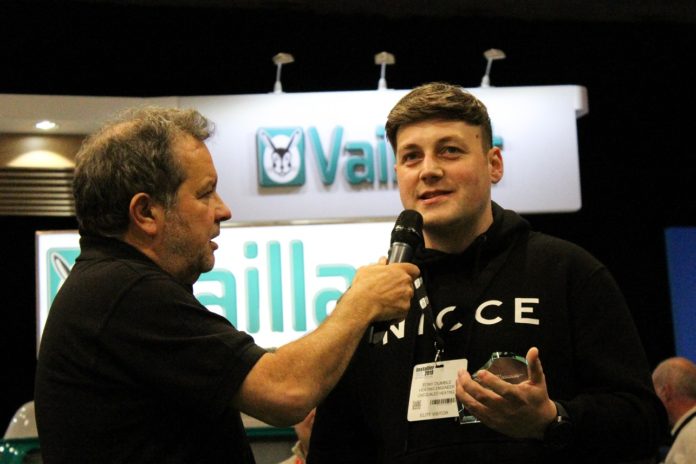 The Heating Installer Awards announced its 2020 regional winners and the finalists for its Rising Star and Most Sustainable Installer categories.
The announcement came following a judging day, where representatives from the awards' partners CIPHE, Danfoss, Glow-worm, Installer, Polypipe and Stelrad, scored all the entries on problem solving, product knowledge and stand-out work. The panel was also joined by the 2019 Heating Installer Awards winner, Tony Dumble.
The regional winners were:
Yorkshire – Grant Gundelfinger
Midlands – Daljit Singh Rasouda
Wales and Northern Ireland – Steven Calvert
Scotland – Stuart Sugden
East of England – Luke Towers
South East – Todd Glister
North West – Phillip Metcalf
South West – Aaron Moore
North East – Matthew Stoves
Rising Star
Ryan Boyle
Samantha Older
Brian Somers
Ryan Carlton
Paul Palmer
Most Sustainable
Mark Partridge
Lachlan McInnes
Jonathan Coyle
Jonathan Mounsey
Philip Barlow
Commenting on the awards, Tony said: "The Heating Installer Awards is a tough competition and so congratulations to everyone who made it this far. There is so much good work out there now, loads of quality work, so to be recognised is fantastic, it's something I've been extremely proud of over the last year."
The regional winners and finalists will now go through to the next stage of the awards, involving a technical challenge and a public vote.