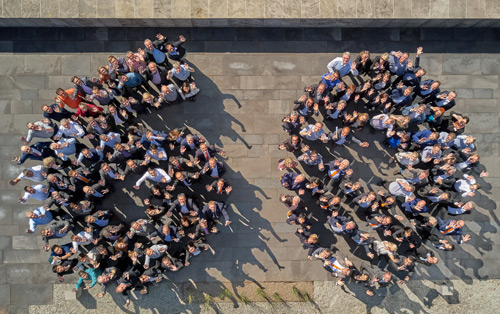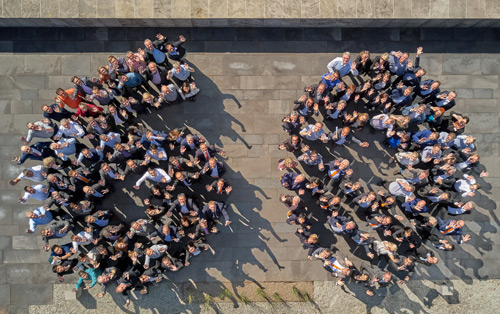 Testo, the world's leading provider of portable and stationary measurement solutions, is celebrating its 60th anniversary this year.
"We can look back on six decades of dynamism and successful pioneering as a high-tech specialist. Numerous employees, customers and business partners contributed to the long-term growth and success of the company. That is why the 2017 anniversary year is under the motto, Testo says thank you," said Testo CEO, Burkart Knospe.
Daniel Auer, managing director of Testo Limited added: "Testo UK would like to add its thanks to all UK customers and distribution partners for their ongoing support and business."
In celebration, Testo held a Gala Dinner at the Freiburg Exhibition Centre for 1,300 employees, retirees, international guests, as well as VIPs.
To mark its 60-year anniversary Testo took on a worldwide charity challenge, with the aim to get fitter as a team and raise money for a great cause.
Testo UK challenged its employees, friends, family, customers and business partners to run, cycle or walk to help achieve its target of 25,000km and raise £10,000 for Treloar School & College for young people with physical disabilities.
The money will be used to send Treloar's Year 9 and 10 school groups on a week-long residential adventure study course called 'Pushing the Boundaries'. The course is specifically designed for young people with physical disabilities and allows students to experience adventure sports for the very first time, in a safe and supportive environment.