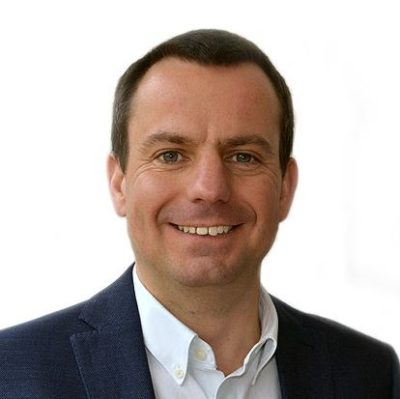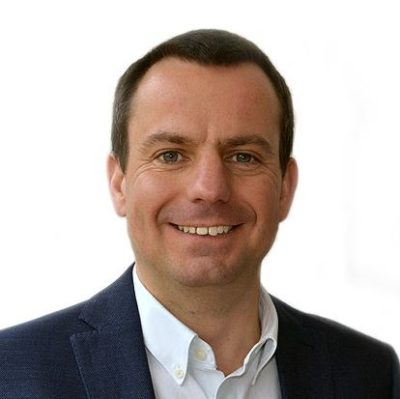 A new survey by BoilerGrants.co.uk shows that the government's Energy Companies Obligation (ECO) Boiler Grant Scheme saves the majority of recipients £200 a year. However, opinions on whether or not the scheme has been successful are mixed. Early adopters – mostly pensioners and recipients of child tax credit – say they are extremely pleased with the savings, as well as the quality of their new boiler. Indeed, 53% of respondents had a boiler replaced successfully, but the other 47% failed to receive a boiler, even though they met the eligibility criteria. Some had their appointments cancelled without explanation just before the start of winter, while others were unable to meet the financial contributions. Eight per cent had to pay in excess of £500 for remedial work, including boiler relocation, and changes to the flue and chimney.
The ECO scheme, which launched at the start of 2013 requires the larger energy companies to help low income households become more energy efficient. Although its funding was readily available and trickled out to approved installers at attractive rates initially, funding rates have since been reduced. Consequently, installers have had to start allocating the grant based on the likely savings made by each property.
This June, Holmes Media surveyed 50,000 of its boiler grant enquirers who qualified for the government's ECO Boiler Grant Scheme to gauge the success, or otherwise, of the scheme. They found that the financial contribution that many benefit claimants have had to make, and the lack of communication from installers following the homeowners' survey have made many potential recipients dubious about the integrity of the scheme.
BoilerGrants.co.uk's main findings were as follows:
53% of respondents had a boiler replaced successfully
47% failed to receive a new boiler even though they met the benefits criteria
90% of the survey responses were from homeowners, particularly pensioners and child tax credit recipients (with an income below £16,010)
Private tenants made up the rest of the audience, of which a small proportion were encouraged to apply by their landlords
In contrast to fuel poverty results, the greatest uptake of the grant came from southern England
Vaillant was the most popular brand of replacement boiler
Many of the homeowners who qualified have also taken advantage of another benefit of ECO: loft insulation
Reflecting on the findings, Holmes Media MD, David Holmes, said: "While the level of energy savings are encouraging it's clear that many applicants were unable to proceed due to the requirement of a financial contribution, the topping up of grants became almost a necessity following the watering down of ECO in 2014. Many of our applicants are vulnerable and low income households, and simply cannot afford to proceed. If the government is serious about tackling climate change and fuel poverty we need a sustainable and dependable scheme that helps those who need it most and ensures industry stability in the delivery of measures."