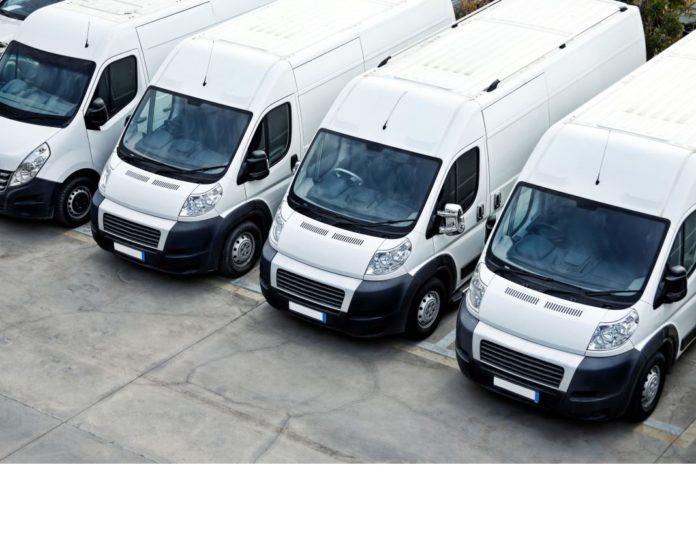 Research released by Verizon Connect reveals that stolen vehicles and equipment costs fleet-based businesses an average of £16,253 each year.
The average business has at least one vehicle stolen each year, it found, also citing ONS data showing that vehicle theft is on the rise, increasing by 7% year-on-year.
Only 44% of businesses who reported a vehicle stolen have been able to recover it, and any equipment, in usable condition.
Derek Bryan, vice president EMEA, Verizon Connect, said: "For many businesses across Britain, vehicles and the equipment inside, are their livelihood – theft represents a huge cost, not just in terms of the lost vehicle or equipment, there's the additional cost through lost business. With vehicle crime on the rise, fleet and business managers need to be extra vigilant.
"Technology can not only track the location and status of a vehicle, but can also remotely disable a vehicle's ignition once the vehicle's engine has been shut off, effectively stopping vehicle misuse in near real time. This not only helps prevent the unauthorised use of vehicles, it helps businesses run more effectively by better monitoring fuel usage, safety metrics and managing customer expectations."