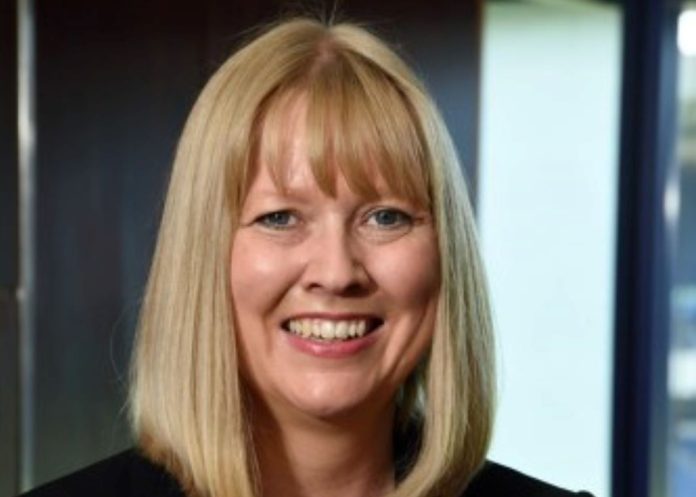 A new survey revealing payment abuse in the construction industry has led the Scottish and Northern Ireland Plumbing Employers' Federation (SNIPEF) to urge action to outlaw practices which "are damaging individuals as well as businesses".
Fiona Hodgson, chief executive of SNIPEF, said issues such as payment retentions, late payment and even no payment had been exposed by the survey as taking an unacceptable toll.
She called for immediate consideration by the Scottish government to extend the use of project bank accounts, introduce a retention deposit scheme and mandate 30-day payments in order to create a resilient and sustainable construction sector.
A survey released last month by leading engineering services trade bodies ECA and BESA showed that business owners suffer an array of significant mental health problems as a consequence of late or unfair payment. This included stress, for 80% of people, anxiety or panic attacks for 40%, extreme anger for 38%, depression for 36%, insomnia for 36% and suicidal feelings among 10%.
"It is completely unacceptable that such a significant proportion of business people are driven to extreme lengths such as considering taking their own lives as a result of being denied monies which are legitimately owed to them.
"Along with other trade bodies, we have been campaigning for a long time on the issue of payment abuse, but this survey brings it into the spotlight and any reasonable person must accept that action is necessary – now," the SNIPEF chief added.