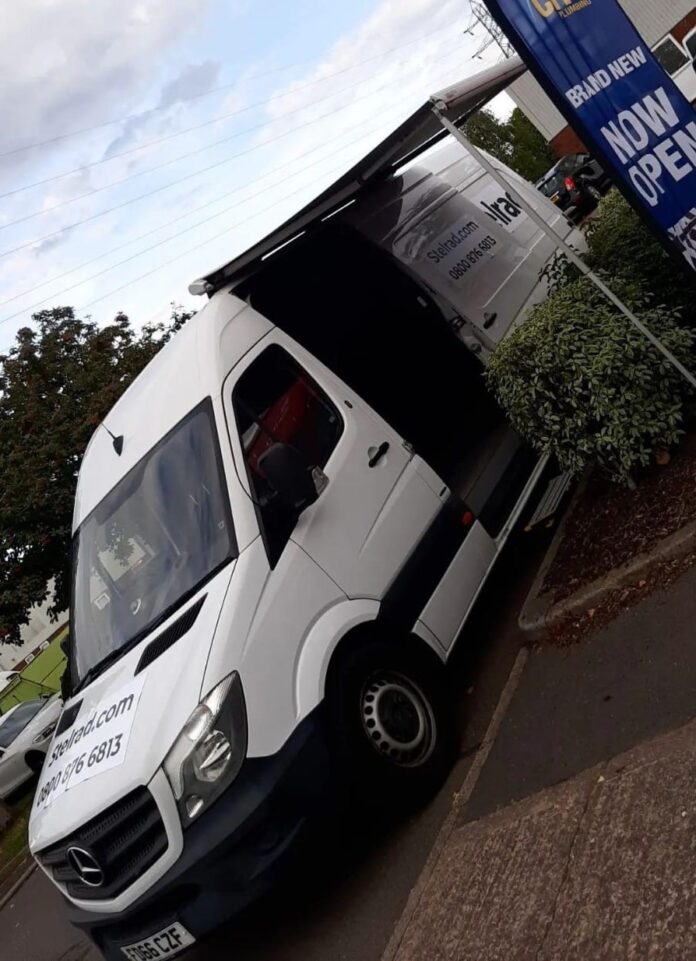 Stelrad has revealed a new training van to allow its brand specialists team to utilise the facility at branches of any merchant in the UK.
"The training van is now ready for use anywhere in the UK and it's a great training tool, allowing installers and merchant staff to get up close and personal with our wide range of radiators," said Stelrad marketing communications manager Sarah Baker.
"Installers can see and touch the actual radiators they are being offered by their merchant and get information for every product they see from the Brand Specialist. It's a simple approach but makes the visits to the merchants so much more worthwhile – product training and familiarity is available on tap at every stop the van makes up and down the country."
The van has 13 radiators mounted inside allowing installers and merchant staff to get close to the full range at a range of venues from now until November.
Stelrad will be joining forces with Danfoss during September to mount joint events in some areas, the company added.