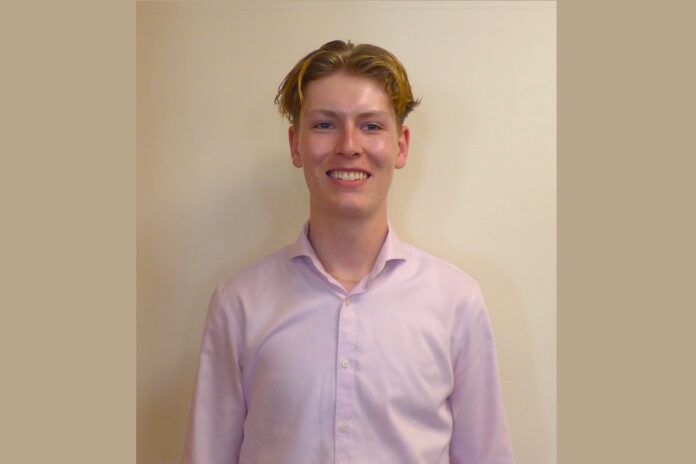 Stelrad has hired Oliver Cole as a brand specialist. He is to be responsible for helping merchants and installers with radiator queries and providing support with local training and product knowledge and information.
Before joining Stelrad, Oliver was a high level cycle racer, riding for teams in Europe, mainly in Spain but riding in Belgium and Holland as well. He was offered scholarship opportunities from a number of universities but decided to keep on racing.
After his racing came to an end he worked in finance software sales and product management for cycling events including the world championships. He was attracted to working with Stelrad as he was keen to have a face-to-face role rather than an online career, a statement added.
He said: "I'm really enjoying my role as a brand specialist, being able to help people on a one-to-one basis and I'm enjoying being part of a switched on team. No two days are the same and the buzz is fantastic being part of the brand specialists team here at Stelrad."