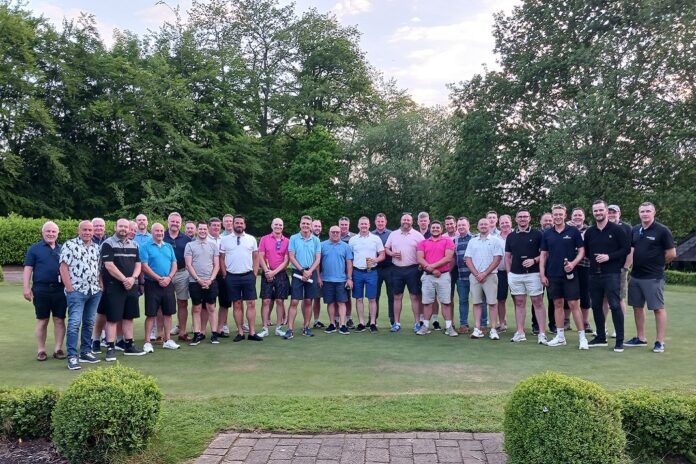 City Plumbing and Teenage Cancer Trust are celebrating a milestone after funds raised through their partnership reached £3m.
City Plumbing has supported Teenage Cancer Trust since 2012, making it one of the charity's longest standing 'charity of the year' partnerships.
During that time, employees across the business have raised money through a wide range of fundraising activities from hikes and climbs to cycle rides, Tough Mudders, treks, walks and marathons. According to a statement, one person even had the Teenage Cancer Trust logo tattooed on his body to help raise funds.
Paul McKenzie, director of engagement for Teenage Cancer Trust, said: "We are so grateful to the team at City Plumbing for their incredible commitment and they should all feel so proud as we reach the £3m milestone. 
"The money they have raised has helped so many young people and families facing cancer through the toughest times imaginable, and we can't thank them enough for the incredible difference they've made. I see and hear the real change that support enables every day."