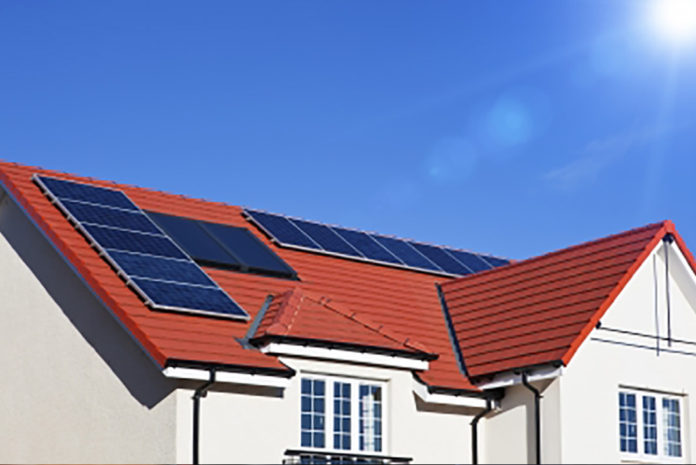 The STA (Solar Trade Association) has expressed disappointment with the Autumn budget announcement which saw no progress on reasonable industry requests for fair tax treatment.
Barriers to the uptake of solar and storage in the UK, which put clean energy at a competitive disadvantage compared to fossil fuels, remain in place.
This includes business rates and capital allowance treatment. Tax disadvantages will continue to hinder the progress of renewables and smart energy in Britain, just as the Intergovernmental Panel on Climate Change warns that the time left to act is quickly running out.
Chris Hewett, chief executive at the STA, said: "Investment in renewable energy has plummeted in the UK and largely for want of fair tax and market treatment. The Chancellor has again missed a vital opportunity to do the right thing, not only by the planet and the thousands of people who want to support clean energy, but by simple fair market principles.
"This government claims to support clean, green technologies, but this rhetoric is far from being matched by even the most modest of actions. Solar is the biggest clean energy market in the world today and by putting obstacles in the path of this technology the government is frustrating the urgent energy transition and putting British industries at a disadvantage in global clean energy markets."
The report, which warns that we only have 12 years to avoid breaching 1.5ºC of warming and catastrophic climate change, identified the bulk of the heavy lifting for climate change mitigation will be done by renewables.