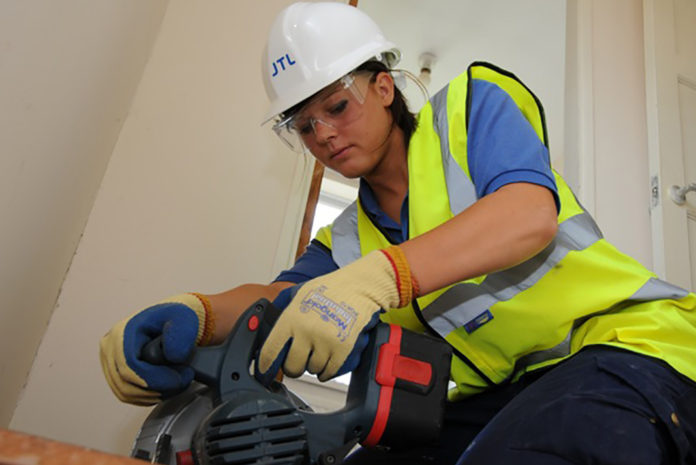 JTL chief executive, Jon Graham, has praised the announcement in the Budget of the reduction in the level of contribution required towards the cost of apprenticeships.
The Chancellor announced that the contribution of small and medium enterprises (SME) will be reduced from the current ten per cent level to half of that, from April 2019. The Chancellor resisted the temptation to remove the ten per cent contribution altogether that had been called for by some in the training sector.
"We applaud the proactive measure by the Chancellor to support apprentices and particularly the SME organisations who are the life blood of this form of training," John said.
"There is no doubt that smaller businesses have been reticent about taking on learners given the additional training costs imposed – these are on top of all the employment and supervision costs already incurred."
John added: "We are currently participating in some serious research with SMEs to understand the wider reasons why there are barriers to taking on apprentices at the present time and look forward to sharing our findings shortly.
"We hope the government will continue to reflect and listen to the training sector regarding other barriers and react appropriately to continue to support the skills agenda in the UK."