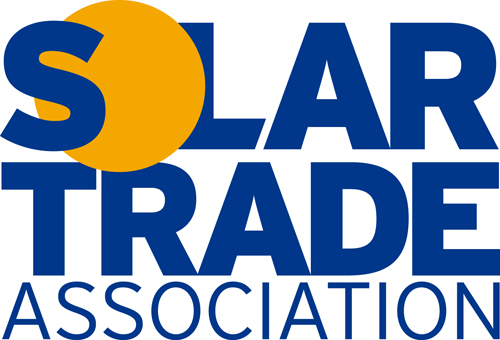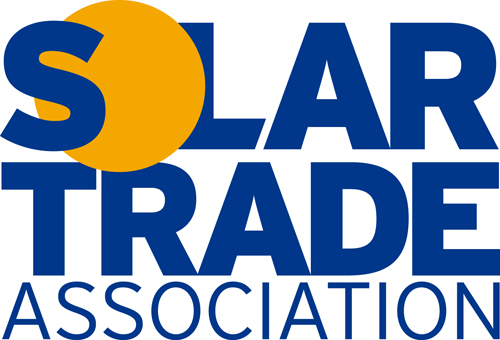 Mark Group, a solar installer based in Leicester, has announced that over 900 jobs are at risk as the company goes into administration.
Mark Group employs around 1,165 people across the UK, and says that the government is to blame for the move with its recent proposal to cut the Feed-in Tariff for residential solar by 87%.
Mark Group was established in 1974 and is one of the largest employers in Leicestershire, with the amount of job losses expected comparable to the loss of 1,000 jobs at the Redcar steel works.
Paul Barwell, CEO of the Solar Trade Association (STA), said: "This is terrible news for the UK solar industry. The consultation has not even closed, and businesses are already going under – despite the fact that the government claim this is a 'real' consultation. Mark Group going into administration will also cause serious knock on effects in the supply chain.
"Surely this will set alarm bells ringing for the government? Jobs matter, and there are 27,000 at stake. We are preparing alternative solutions and will be working with decision makers to discuss our alternative proposal for more structured, steady and workable reductions to support."
Dave Sowden, Sustainable Energy Association chief executive, said: "This is disastrous news for the thousand or so employees that have left Mark Group buildings to tell their families they no longer have a job, and could easily have been avoided if the government had paid attention to clear signals about the need to instil confidence in the market.
"Ministers were warned long before the election of a confidence problem in the sector due to lack of clarity on policy and frankly could have easily prevented this.
"Energy measures in buildings are by far the most cost effective way of meeting our energy policy objectives and the best way for the energy sector to help deliver Chancellor George Osborne's long-term economic plan. The government's rhetoric on meeting climate change targets, on placing energy efficiency at the heart of energy policy and the effusive support given by Ministers for solar, today feels hollow and empty.
"There can be no stronger case for quickly filling the policy vacuum in all these areas affecting energy measures in buildings and we call on the government urgently to agree to a new Energy White Paper that properly places buildings at the heart of energy policy."
The Mark Group announcement follows the release of analysis by the STA suggesting that up to 27,000 solar jobs could be at risk nationwide due to the proposed cuts to the Feed-in Tariff.