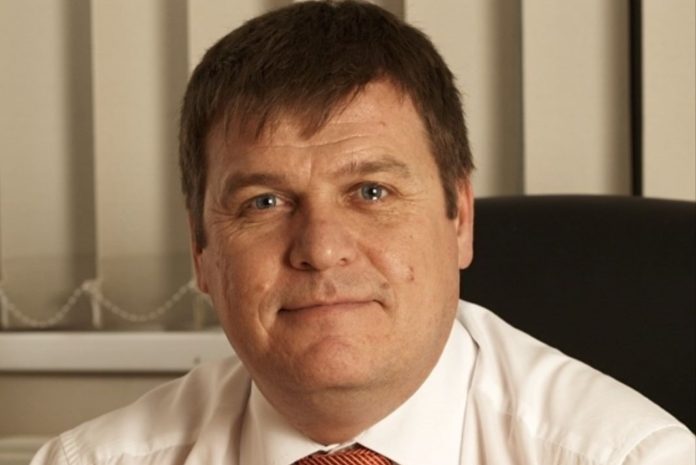 Electrical wholesalers and installers are being reminded of the opportunities available to them following the recent publication of the latest Standard Assessment Procedure (SAP) 10 and the subsequent decision by the Greater London Assembly (GLA) to use the updated carbon emissions factors.
Alan Clarke, pictured, technical support manager at Heatrae Sadia, said: "The GLA's decision is a major step forward for the heating industry. The pre-emptive use of SAP 10 will ensure that a more contemporary approach to electrical hot water generation within residential dwellings is taken – meaning that it is likely to become a better proposition for major multi-occupancy dwelling developments.
"To stay ahead of the regulatory curve, wholesalers should consider working closely with manufacturers to ensure that they are prepared to meet the influx in customer demand for electrical products, while assisting developers and specifiers to make an informed decision about the type of product that should be used."
In July 2018, the Department for Business, Energy & Industrial Strategy (BEIS), in partnership with the Building Research Establishment (BRE) published SAP 10, which will replace the outdated SAP 2012 calculation that the industry has used since 2013 – this will take effect once Part L / Section 6 of the Building Regulations is updated.
The GLA, in October 2018, announced its intention to encourage property developers to use updated SAP 10 carbon emission factors when submitting a detailed energy assessment – a requirement under Policy 5.2 of the London Plan. This requirement took effect in January 2019.
He added: "The GLA's decision to use the updated carbon emissions factor of SAP 10 could kick-start a trend that sees more councils in England and Wales taking into consideration the revised figures – before Part L of the Building Regulations is implemented. Wholesalers can help themselves by being aware of the changes and the impacts they could have on demand."