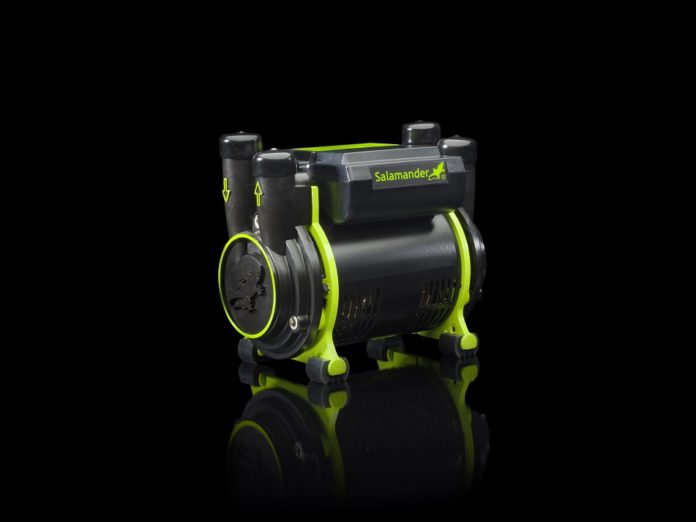 Salamander Pumps has announced a record year of sales of its CT Xtra shower pump range over the last year.
The range's sales increased by more than 30% over the last 12 months, the CT50 Xtra range in particular.
The range provides a quiet and effective solution for boosting water performance for a single shower or hot or cold tap.
The compact pumps also offer an easy installation process, included with a three-year warranty, and are readily available at plumbing merchants and wholesalers across the country.
Chris Vallance, sales director at Salamander Pumps, said: "We're absolutely thrilled to see that our CT Xtra range remains the go-to choice for plumbers when installing shower pumps. We designed this range to provide an affordable and effective solution to boosting water performance, and the continued increase in sales every year clearly demonstrates the popularity of the products amongst the trade.
"We also know from customer feedback how important it is for these types of products to be easily accessible, and so we've placed great focus on ensuring the CT Xtra pumps are readily available at any plumbing merchant."