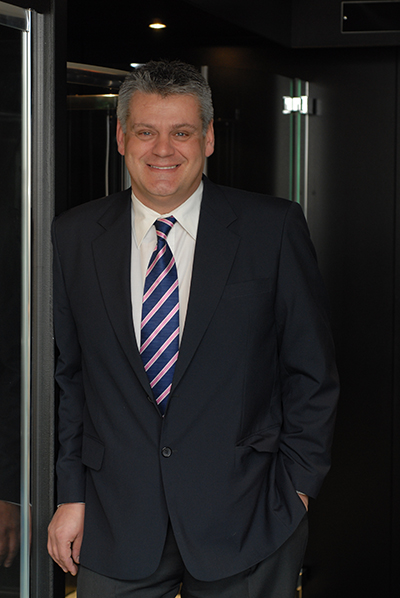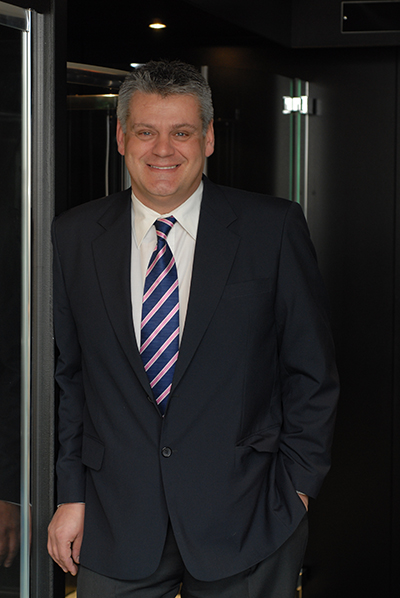 Robin Craddock, chairman of Lakes Bathrooms, passed away on November 24, 2016, aged 51. He lost his short battle with cancer, but went peacefully, surrounded by his family.
Greatly respected and a friend to many in the industry, Robin was a larger than life personality, known for his inimitable style and boundless sense of humour. Together with his father, Alan, he launched Lakes Bathrooms 30 years ago and had just celebrated this milestone anniversary.
Besides his passion for his family and the business that he built, Robin had a love of horse racing and, as a racehorse owner, was exceptionally proud to meet Her Majesty The Queen, on the occasion of a win at Royal Ascot in 2013. He spoke of it as one of the highlights in his life, but spoke much more often of his love of his family; Julia and his three children, Grace, Connie, and Elliott.
Robin's funeral will be held on December 15 at 12:30pm, at All Saints Church, Cheltenham. His family have asked that any tributes to him are made by way of donation to Sue Ryder, the hospice which cared for him at the end of his life, or to Cancer Research: http://uk.virginmoneygiving.com/SomeoneSpecial/RobinCraddock.
Lakes Bathrooms will be donating a bed to the hospice in honour and memory of him.
Speaking on behalf of the staff at Lakes Bathrooms, managing director, Bev Brown, said: "There are no words to convey the immense void that he will leave in our hearts and lives. He was an inspirational leader, with great vision; always looking to innovate and lead the company forward – a true trailblazer that the industry will never replace, nor match. He was one of a kind and his Lakes family will miss him always; we all have so many wonderful memories of him. We will work tirelessly to honour his legacy as we continue to grow the business in the way he always did. Our thoughts and love are with his family now."