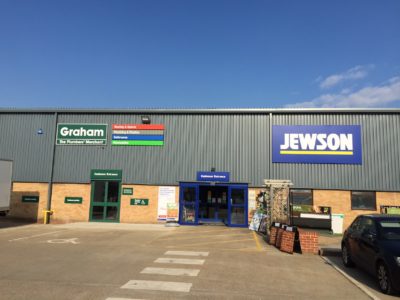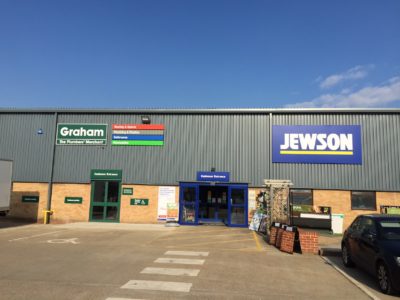 Graham Plumbers' Merchant has continued to extend its network by investing in a number of relocations and new branches. 2016 has seen an expansion of branches in the west and east of England with new locations in Gateshead, Maidstone, Norwich, Blackpool, Barnstaple, St Austell and Redruth
The new additions in Barnstaple, St Austell and Redruth as well as the Newmarket Road branch in Cringleford, Norwich are all on sites shared by Jewson, while the Blackpool branch is located with Chadwicks. The collaboration means that customers will have quick access to Graham's plumbing and heating products, alongside a range of building materials.
Graham has also relocated several of its branches. The Northampton branch has joined Jewson & CTD on Orbital Trade Park, while the Maidstone branch has joined CTD in its new Trade Centre in Tovil.
Ian Kenny, marketing director, said: "We are focused on making our customer's work as simple as possible by making products easy to access and always available. Opening more branches across the country, including an increasing number on the same site as Jewson, means customers can get everything they need, from specialist supplies to general building materials, in one trip and exactly when they need it."
To find your local Graham branch, visit: www.grahamplumbersmerchant.co.uk/branch-locator/