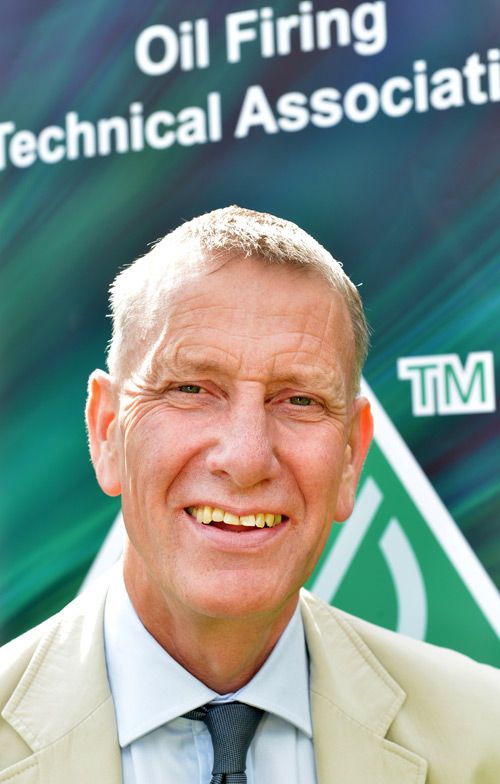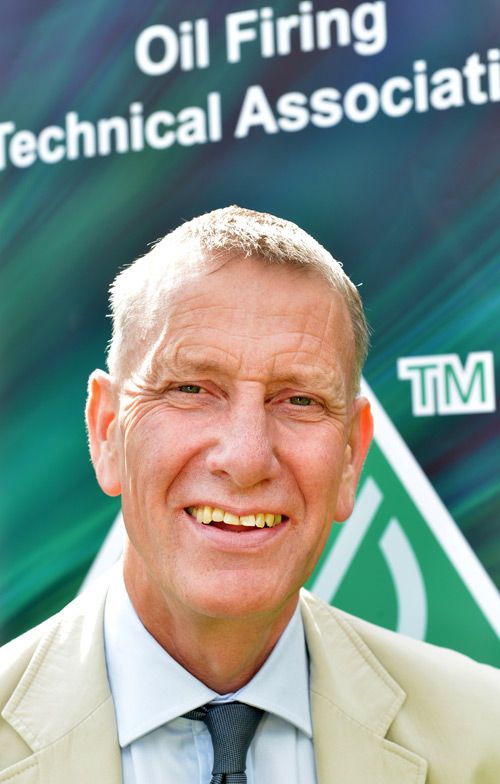 Commenting on the Comprehensive Spending Review, OFTEC director general, Jeremy Hawksley, said: "OFTEC welcomes the Chancellor's announcement today that reforms will be made to the domestic Renewable Heat Incentive (RHI) scheme to deliver better value for money.
"Unless radical changes are made to the domestic RHI, the scheme will continue to only benefit the wealthy few. We are concerned to see DECC ploughing a further £1.1 billion of taxpayers money over the next five years into this floundering initiative.
"Only 43,000 accreditations to the scheme have been made since it started in April 2014 compared to the 180,000 + that DECC had anticipated.
"OFTEC questions whether spending £1.1 billion of taxpayers money on the domestic RHI is right when energy efficiency schemes are being cut.
"An incentive to replace the 600,000 standard efficiency oil boilers in GB with modern condensing versions would appeal more to home owners and could deliver significant GHG savings. For an average four bedroom home, this move would reduce annual fuel consumption by up to 24% and cut CO2 emissions by 33%.
"In contrast renewable heat technologies like heat pumps are expensive to install and often impose a big upheaval on domestic homes which are unpopular. This is why the RHI, in its current form, has failed to be taken up or to deliver the promised carbon savings.
"Government needs to urgently re-think its low carbon heat strategy and focus on incentivising solutions that are simple, affordable to install, impose limited disruption on the home owner and offer competitive running costs.
"This is even more apparent given today's figures which show the number of excess winter deaths last year reached a 15 year high. Too many people are living in cold homes which they can't afford to adequately heat. These are the very people government needs to help most but through schemes such as the current domestic RHI, they are being left out in the cold."