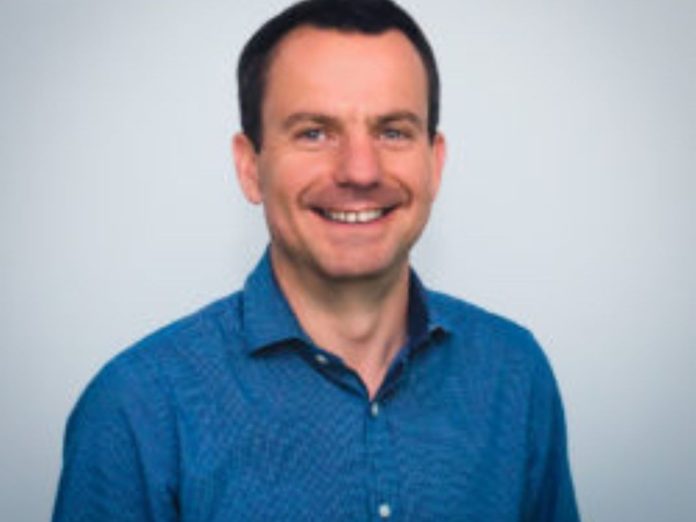 Boiler Guide owner Holmes Media has announced a record 12 months for the company following a 27% increase in revenue.
The lead generation service has been able to maintain the size of its staff cohort, which company founder David Holmes puts down to improved efficiency across the business.
He said: "Last year we made a strategic decision to focus our efforts into the heating and renewables side of the business as opposed to diversifying across further industries as we had done previously. This has proven dividends with traffic to Boiler Guide alone increasing by 30% over the last 12 months, with a marked improvement in the quality of leads – 80% of leads over the past year went on to purchase a new boiler. We also decided to focus more on the private sector given the recent uncertainty surrounding government-funded work.
"Additionally, with more homeowners now recognising the importance of green energy, we have also seen a marked increase in demand for renewable heating solutions such as heat pumps and solar technology and this has been reflected in the types of enquiries we receive on a daily basis.
"Generally, there continues to be an increase in demand for online platforms which quickly offer prices and quotes as consumers have a more immediate need, and a continuing increase in the use of mobile devices to access these services via the internet has led to a shift in our digital strategy."