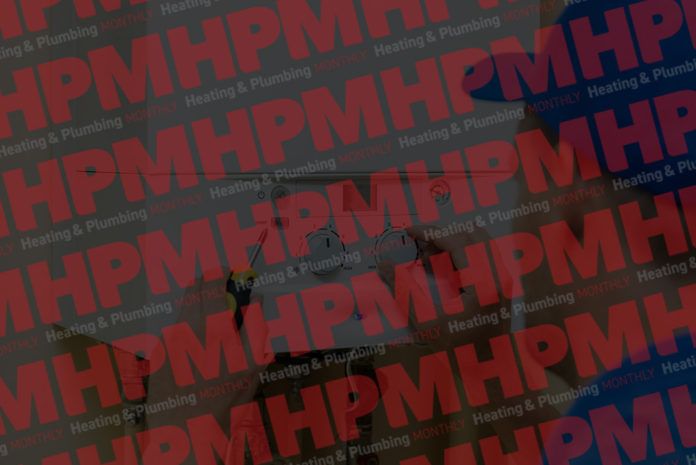 Almost 30% of those that use accessible toilets never or rarely find facilities that meet their needs, according to new research by IronmongeryDirect.
Of those surveyed, 68% said that broken fixtures such as toilet roll holders, locks or soap dispensers all left a lasting negative impression. For many, this may be no more than an annoying inconvenience. However, for those that rely on key fixtures to aid their use of accessible toilets, the research showed many organisations were falling short.
Broken fixtures and fittings in public toilets are letting organisations down, as it negatively affects a person's perception of a company or brand, it was found.
The survey revealed that the fixtures that most often needed improvement or were missing were easy to operate door locks, according to 33% of respondents, and handrails or grab rails, 27% said.
Robyn Du Preez, category manager at IronmongeryDirect, said: "Broken toilet roll holders, locks or soap dispensers may seem trivial, but if these easy fixes are ignored, people notice."