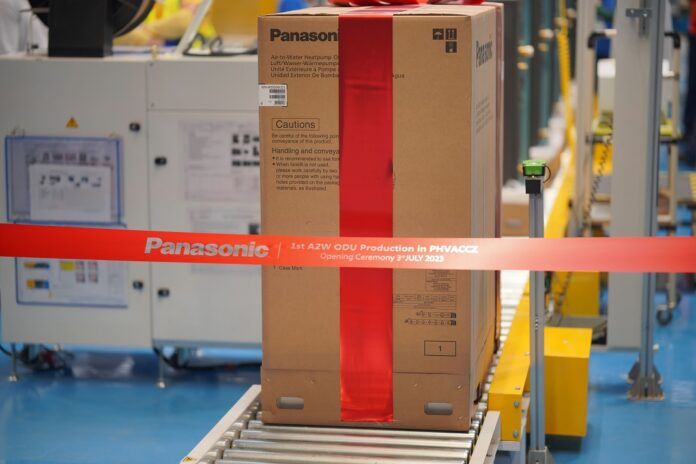 Panasonic Heating and Cooling Solutions has announced that the Aquarea L Series, a new generation of heat pump using R290 natural refrigerant, will now be produced completely in Europe.
Transferring production from Asia to Europe, Panasonic was increasing capacity and the number of parts being produced locally, the company said.
Panasonic opened the factory in Pilsen, Czech Republic for production of its air-to-water indoor units in 2018, gradually increasing production line capacity to today's full line-up of both indoor and outdoor units with the first-time production of the air-to-water Aquarea L Generation heat pump outdoor units, a statement outlined.
Together with its R&D centre in Germany, Panasonic said it was further increasing its focus on the European market, implementing feedback from installation partners as well as European households and businesses even faster.
Due to the rising environmental awareness and the recent circumstances surrounding energy supply, there has been a pressing need for Panasonic to establish a production capacity to meet such growing demand, the company outlined.