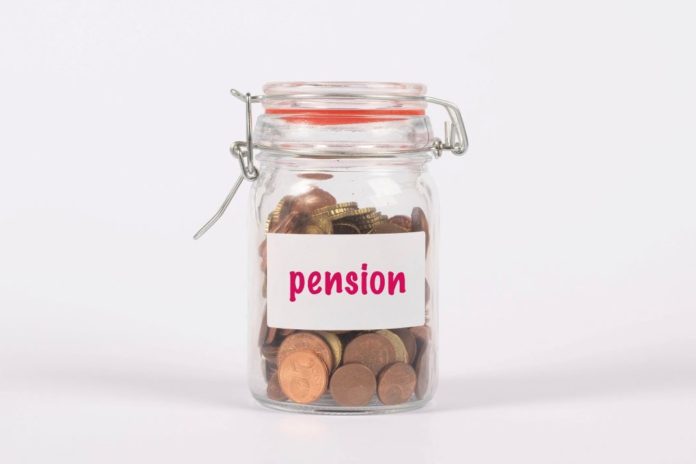 Plumbing Pensions has announced that its pension scheme for the UK plumbing industry will close to future benefit accrual from June 30.
This announcement meant that no members of the scheme will build up any new pension benefits in the scheme beyond June. However, the existing benefits already built up in the scheme are protected by law, and not affected by the scheme closure proposal.
The scheme, set up 40 years ago, has assets of over £2bn and nearly 35,000 members of which around 2,500 are employee members affected by the closure.
Plumbing Pensions chief executive Kate Yates said: 'It is sad that we need to close the Plumbing Pensions Scheme after so many years of being able to offer good value, low-cost pensions to plumbers. Our aim has always been to run the scheme in the most responsible way to ensure members receive all the benefits they are due in full. The Trustee and the Constituent Organisations that jointly decide the scheme's benefits have looked at all the options and consulted with employers.
'They believe that closing the Scheme from 30 June 2019 and not letting members build up any new benefits is the most responsible and practical way to protect members benefits for the future. We want to reassure members that the Scheme is in a very good financial position with enough money to pay all member benefits built up to now, and the decision to close the scheme to future accrual helps safeguard that position."
Plumbing employers will need to auto-enrol their employees into a new pension arrangement from July 1, a statement added.
Visit the Pensions Regulator's website at www.thepensionsregulator.gov.uk for more information.