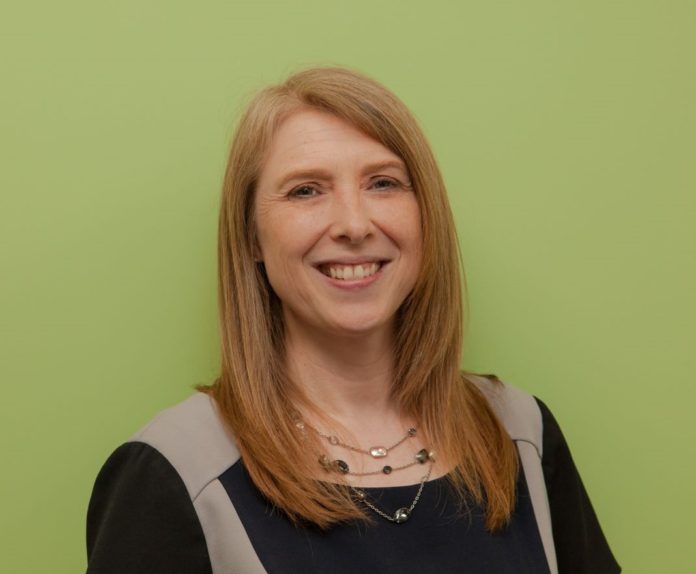 A third of Brits have had to call in a plumber to fix a DIY disaster, according to a survey from the Water Regulation Advisory Scheme (WRAS).
The findings come as almost a fifth of people regularly attempt to fix plumbing problems in the home themselves.
WRAS urged homeowners to think carefully about which plumbing tasks they are competent to do themselves and which ones should be left to a professional qualified plumber.
Even a simple task such as fitting a washing machine, the homeowner needs some knowledge about the water fittings regulations, it said.
When asked where they would source advice or information on repairing plumbing problems, 6% said they never seek advice. Others seek guidance from YouTube, 49%, Google, 44%, and friends and family, 38%, before seeking professional advice and calling on a plumber, 31%.
The research showed Brits are willing to try their hands at simpler plumbing tasks such as bleeding a radiator, for 58%, fixing a leaky tap, 41%, and installing a washing machine or dishwasher, 36%.
However, only one in 10 would tackle more complex tasks such as installing a toilet, the research found.
Julie Spinks, managing director of WRAS, said: "People often turn to DIY to save money and get a sense of satisfaction, however sometimes when it comes to plumbing there are some jobs that are best managed by an approved plumber.
"Plumbing within the house can be challenging, so it is interesting to see that so many Brits are willing to have a go with the help of Google and YouTube. At WRAS we always recommend seeking a professional plumber, such as one approved by WaterSafe, to prevent causing damage to the house."