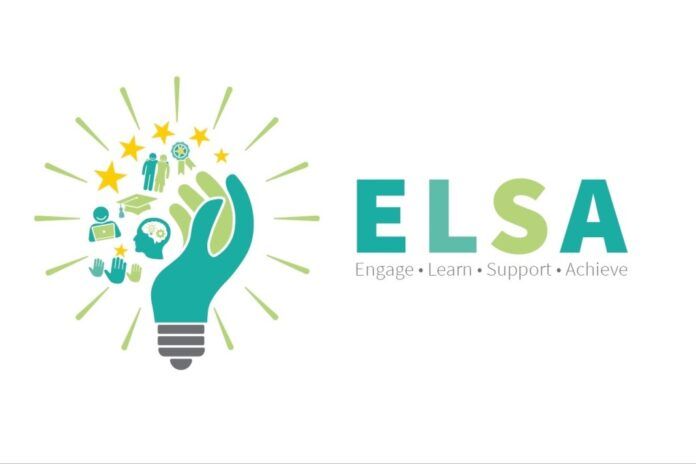 PJH has invested in its staff Learning and Development (L&D) programme, by enhancing its online learning platform ELSA (Engage, Learn, Support and Achieve).
According to a statement, investment in ELSA follows the platform's success since its launch in October 2022, which has seen its learning resource modules viewed more than 54,000 times and over 31,000 learning tasks completed.
The new enhanced ELSA Platform now offers PJH employees the opportunity to earn badges and achievements, as they complete various learning milestones.
Dawn Kennedy, PJH's learning and development manager, said: "The enhanced ELSA platform is designed to take employee learning to the next level and underscores PJH's commitment to nurturing its employees' growth and ensuring that they remain the company's first choice.
"The new features take employee learning engagement to a whole new level and more importantly makes the learning experience more relevant than ever to an individual's work and unique career path.
"ELSA plays a crucial role in complementing our face-to-face learning programme. Through its session scheduling feature, we can provide both pre and post learning experiences, even generate certificates, seamlessly integrating a blended approach into our learning and development strategy."