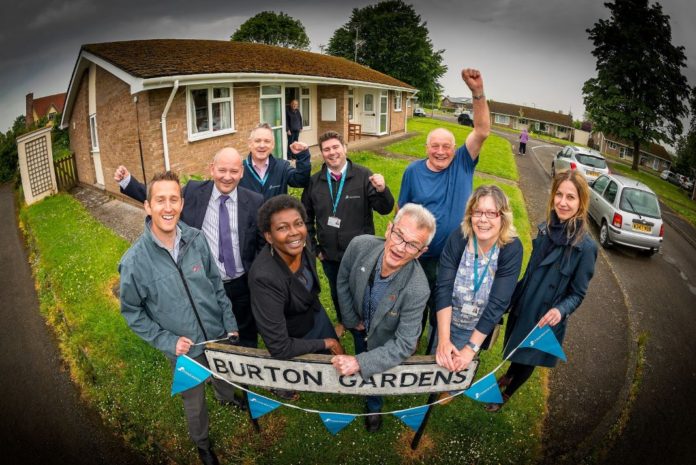 Ground source heat pump manufacturer Kensa Heat Pumps has commented on how the UK can tackle the growing problem of fuel poverty.
Its response followed reports that in 2018, excess winter deaths hit their highest recorded levels since 1976.
Kensa Group CEO Simon Lomax said: "It is clear that something has to be done, and urgently. There has been much industry discussion recently about the growing problem of fuel poverty and the heating technologies that could help alleviate this issue.
"The oil heating body OFTEC has suggested that oil boilers are a more suitable solution than ground source heat pumps for rural householders in fuel poverty, and that they are 'the cheapest fuel available to off-grid homes' – a suggestion that Kensa disagrees with. Far from being the cheapest option, heat from an oil boiler costs 21% more."
Kensa's claims follow a rolling programme of off gas grid heating upgrades featuring Kensa heat pumps in social housing properties, where prior to the upgrades some tenants were fuel poor.
Lomax added: "Misleading claims that ground source heat pumps are a technology for the 'wealthy few' are wholly incorrect given none of these aforementioned residents will pay a penny for their Kensa system, and many were in fuel poverty before the installations dramatically reduced their heating bills.
"Further, claims that rural properties are not suited to ground source heat pumps due to their lack of insulation are also dangerously misleading – all homes should be well insulated for all heating types: for heat pumps it is not essential, but equally desirable."