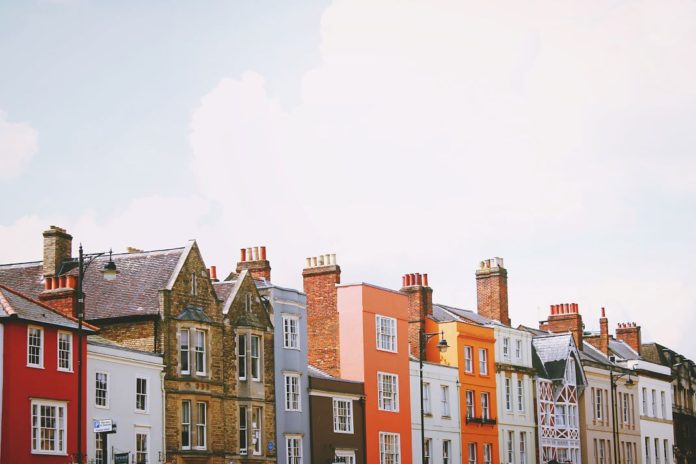 Too many residents in London struggle with cold, damp and mouldy homes, a new report has stressed.
Low quality housing, overcrowding and fuel poverty along with energy saving retrofit measures without proper ventilation have made the problem worse, according to the London Assembly Environment Committee.
People living in these conditions were often vulnerable and frequently face challenges with their physical and mental health, it reported.
A new report, Keeping Out the Chill: Fixing London's Cold, Damp and Mouldy Homes, published by the London Assembly Environment Committee, said not all the solutions need be expensive.
Caroline Russell AM, chair of the Environment Committee, said: "Cold, damp and mouldy homes cause untold misery to many Londoners. Too often people feel they are in a losing battle to keep their homes warm and free of condensation and mould, spending a fortune without feeling any lasting benefits.
"Single-solution measures can be counter-productive. It is worrying that retrofitting to improve energy efficiency can make a damp problem worse if ventilation is not included.
"We've seen simple strategies which combine effective energy advice with the latest direct ventilation technology which could be rolled out relatively affordably.
"People deserve to live in warm, dry homes and it's important that people living in fuel poverty and in overcrowded homes get help to reduce condensation and mould. Our report sets out a series of measures that would bring more Londoners' homes up to scratch."