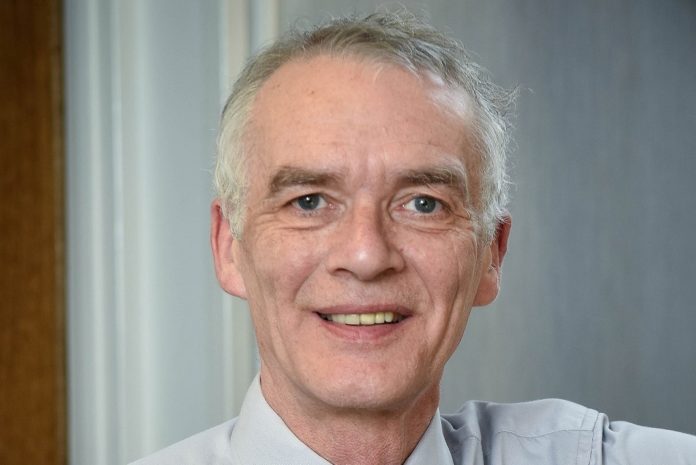 As the news breaks that apprenticeship starts are down by 26% – following the introduction of the Apprenticeship Levy in April 2017 – the Government is falling a long way short of its target of 3 million apprenticeship starts by 2020.
On paper, the Levy delivers good value. All businesses with a payroll over £3m per annum have to pay 0.5% of their wage bill towards funding apprenticeships. Employers get a £15,000 fixed annual allowance to offset against the levy payment. Once employers have registered for an apprenticeship service account, they can use that money, plus a 10% government contribution, on apprenticeships within their own organisation.
For those sitting below the £3m payroll clause, the rule was originally that employers paid 10% of training costs, while the Government pitched in 90%. Recent reforms to the Levy now reduce employers training costs to 5% from April 2019, with the Government paying 95%. Those reforms have also allowed employers paying the Levy to invest up to 25% of their funds to support apprentices in their supply chain.
OFTEC is urging heating businesses not to dismiss this "valuable opportunity to upskill and expand their workforces".
David Knipe, OFTEC training manager, said: "It's no secret that the heating industry, like so many other sectors, is suffering severe skills shortages. Record employment levels are contributing to an increasingly competitive recruitment market and the issue could be further exacerbated if immigration is restricted under the terms of Brexit.
"Apprenticeships, particularly when almost wholly funded by government, offer an excellent way for business owners to recruit at low cost and develop the necessary skills within their companies to remain competitive and fuel growth.
"From this month, the current surplus of funding available through the Levy will begin to disappear on a 'use it or lose it basis' so we are encouraging heating businesses to seriously consider this option."