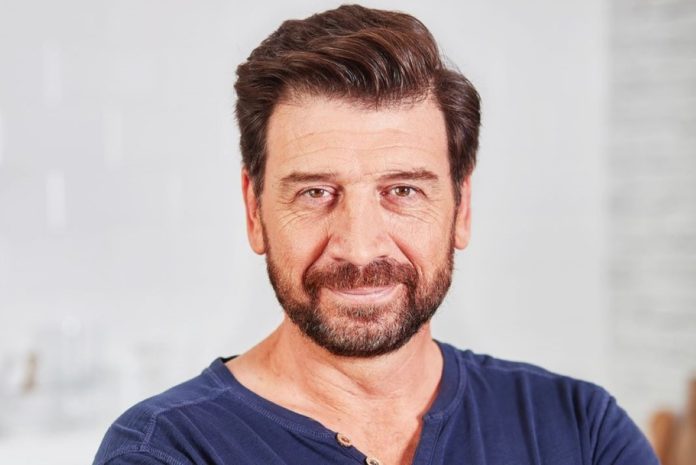 TV personality Nick Knowles has been named as the final speaker for the BMF All-Industry Conference in Croatia this June.
The BMF All-Industry Conference 2019 takes place in Dubrovnik from 13 to 16 June and will be hosted by broadcaster and TV personality Gethin Jones.
BMF CEO John Newcomb said: "We are absolutely delighted to welcome Nick Knowles to conference this year. Many BMF members – merchants and suppliers, national companies and independents alike – and their customers have supported projects on his construction show. Anyone who has watched the programme has seen how it transforms lives, and how it celebrates the spirit and professionalism of the building community.
"Nick's involvement in mental health awareness chimes with yet another theme at this year's conference. His presence completes a fantastic and diverse line of speakers at the industry's main event of the year."