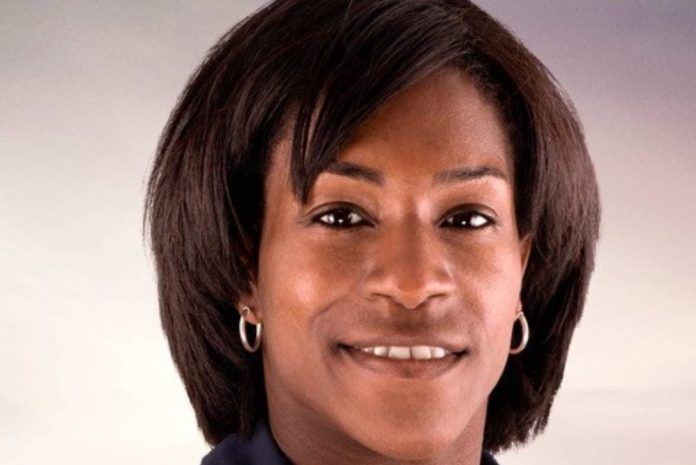 Organisers of Women Installers Together Conference (WIT) 2019 have announced that the conference's headline speaker will be international women's rugby player Maggie Alphonsi.
The England international represented her country 74 times, won a World Cup and a record breaking seven consecutive Six Nations crowns.
Now in its third year, Stopcocks Women Plumbers and Polypipe Trade have been named as event partners for the July 4 conference.
Hattie Hasan, described as the powerhouse behind the conference, said: "This year's conference looks set to be the best one yet. We're delighted to welcome new sponsors and very excited that Maggie Alphonsi is going to share her stories with us."
The percentage of women plumbers is still one of the lowest of all jobs at around 1% and female gas engineers are estimated at around 500 out of 100,000, organisers added.