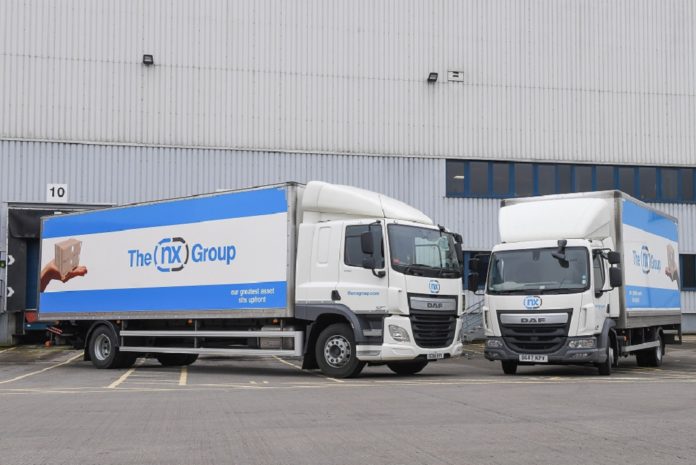 NIBE has appointed a new logistics partner to support its future growth in heat pumps.
Midlands-based NX Group will provide NIBE VIP Installers across the UK with an even more responsive, tailored service, a statement said.
Robin Adderley, sales and marketing director of NIBE, said: "The heat pump market is predicted to expand considerably in the coming years, due to the move towards a low carbon future, so we needed a logistics partner that has the capacity to support the demands of our installer network. We selected NX Group as part of our commitment to providing the very highest quality delivery service to our installers.  We are confident that our new distribution partner will help us to build on our reputation as the installer's preferred choice for heat pumps."
NX Group offers a new larger capacity warehouse, which means greater stock holding and potentially shorter lead-times to installers. The company has access to  technology to be able to deliver real-time visibility, via SMS text message, on vehicle location and estimated time of arrival (ETA) for deliveries.
Adderley said: "We are expecting to grow our network of fully trained VIP installers significantly in the next few years. We offer a full training package, plus product and after-sales support. This is a very exciting time for our business as we gear up to meet the future requirements of homeowners and developers looking for a greener, cleaner form of energy."