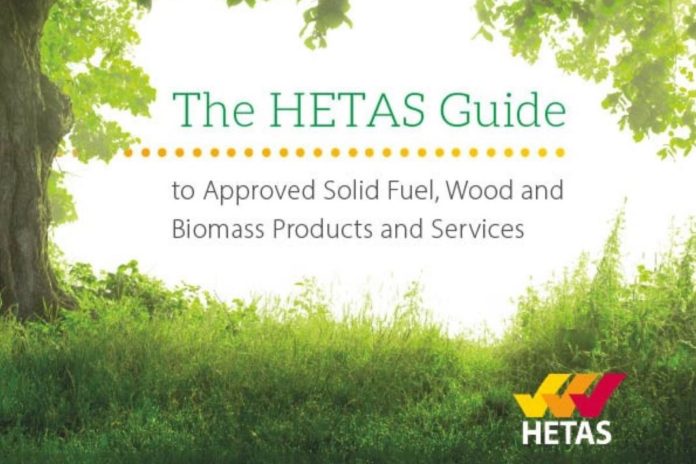 The latest issue of the HETAS guide showing approved appliances, equipment and products for use with biomass, wood and solid mineral fuels is now in print.
This year 300 appliances have gained HETAS Ecodesign Compliant status, showing that they meet the government's requirements, while all appliances are third party independently tested to verify their performance credentials.
HETAS chief executive Bruce Allen said: "In the context of the global battle to reduce carbon in our environment, our role in helping our members contribute to measurable pollution reduction through better products and practice is more important than ever.
"The industry has taken the challenge very seriously, with manufacturers delivering cleaner and cleaner appliances which, combined with correct use, fuel and maintenance can reduce the impact of domestic burning."
All registered business and associated industry organisations will receive a copy of the 2020 issue and it is also available to view online at www.hetas.co.uk.