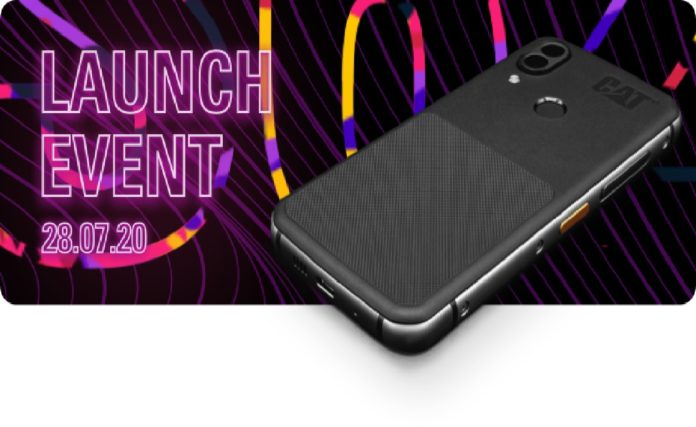 Cat has today (28 July) launched its latest thermal imaging Android rugged smartphone for heating and plumbing engineers.
The Cat S62 Pro smartphone has a mobile thermal imaging camera, through a tie up with Flir. 'Alpha Blending' was also demonstrated online, allowing the user to flick between visual and thermal images on the phone.
The company said the S62 Pro provided more thermal detail than previous models, to help locate and diagnose damp, draught, leaks, hotspots, electrical shorts, blockages and elevated temperatures.
During a webinar event Cat explained the new product had been tested using thermal shock and tumble tests from 1.8m onto a steel plate. The increasing importance of hygiene and being able to thoroughly clean the phone was also highlighted during the webinar, as the coronavirus crisis introduces new demands on cleanliness.