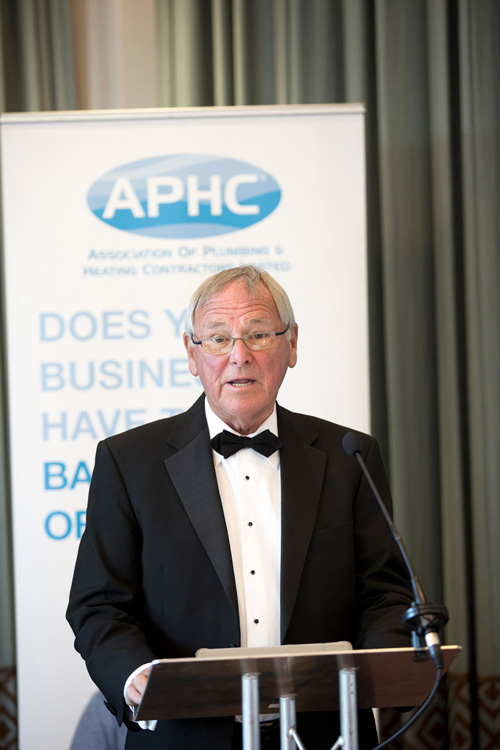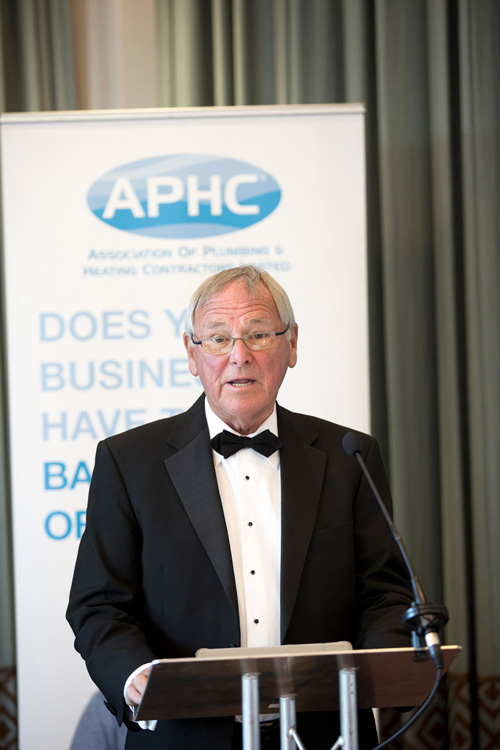 In his inaugural speech as the President of the Association of Plumbing & Heating Contractors, Graham Beevers spoke about apprenticeships and the work undertaken by the Plumbing and Domestic Heating Technician Apprenticeship Board.
Graham explained how APHC has been working with CIPHE to revise the industry's apprenticeship framework as part of the government's fundamental revision of apprenticeships in England which aims to create parity between starting a career on a vocational route compared to the more academic degree based alternatives.
Graham went on to describe the fundamental features of the new framework, which include:
A four-year programme duration as it is the view that the development of all the relevant skills can't be completed in a lesser time
The completion of a comprehensive skills end test as a final check before completing the apprenticeship
Grading of apprentice achievement against components of the apprenticeship based on pass, merit or distinction
The requirement for aspects of on-site work to be assessed in the workplace and for the employer to endorse this 'as to required standards'.
"Perhaps the most controversial feature is to only develop a Level 3 apprenticeship solution, a decision which was underpinned by credible research which indicated that only about a third of those entering the apprenticeship programme progress through to Level 3, whereas around 75% of domestic plumbing and heating engineers are required to regularly work on a range of complex systems and work activities that are only covered at Level 3," Graham said.
"In a nutshell, the focus of developing this new look apprenticeship has been very much based on the development of an all-round competent individual which in turn establishes firm foundations for making a significant contribution towards the much needed raising of standards in our industry."