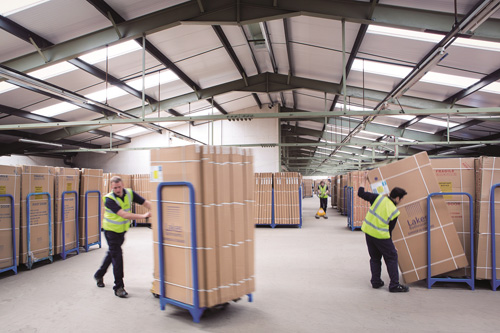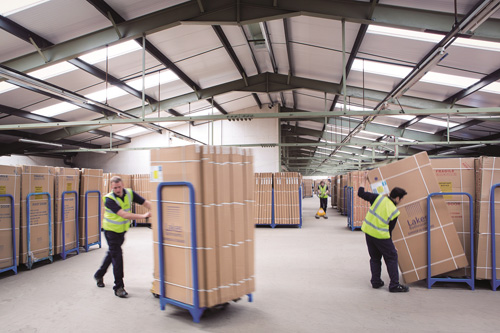 Recently awarded 'Best Bathroom Brand' at the BMJ awards, Lakes has reported a production quality rating of 99.3%.
The rating, measured by merchant customer returns over a 12-month period, underpins Lakes' position as a manufacturer and supplier of premium quality showering spaces.
Mick Evans, operations director, said: "All Lakes showering spaces come with a lifetime guarantee – so it's in our interest to focus on quality in production. We've spent a lot of time looking into the minutiae of the manufacturing process.
"This includes everything from improved lighting to repainting the final packing area so the team can check our products down to the finest detail and ensure they arrive looking their best. We are continually investing in facilities and training staff to make sure we deliver the premium product customers expect from Lakes.
"The pursuit of excellence is a key aim in our R&D. We're currently investigating technical developments and innovations in showering spaces, and looking at re-engineering some of our existing products, so they're best in class. Homeowners and installers notice the smoothness of movement when you open a shower door and the noise as it closes, for example. Attention to detail is everything."