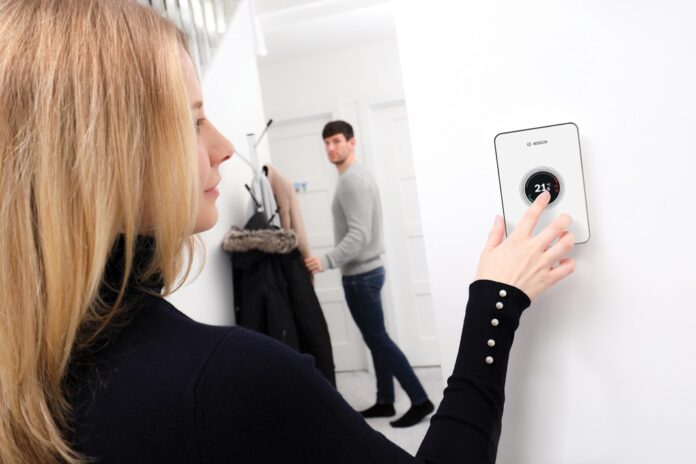 New research from Worcester Bosch has found that nearly 70% of the UK population changed their behaviour and lifestyle in an attempt to tackle rising energy bills this winter.
Focused on how consumers have adapted to rising gas prices across the winter period, the research showed that 66% of respondents turned down the thermostat and 55% took shorter showers.
The research also found that, in spite of the country going into warmer months, people are already fearing the worst for the upcoming winter season, with 49% currently 'concerned'. After a year of increasing energy costs, most are agreed on the fact that the government must help control the market, with three quarters of the public in favour of a government guarantee on a lower price cap, and two thirds keen to see energy bills subsidised further still.
Ahead of the autumn months, 90% of people intend to put the same measures in place while 55% are hoping to find additional ways to save money.
Martyn Bridges, director of technical services at Worcester Bosch, said: "There are a number of ways we can make changes in our homes that will help to save on energy bills ranging from adjusting your thermostat to a more economic temperature, reducing shower time and switching off unused appliances at the source.
"There are potential savings to be made in every room of the house and with a few adjustments to usage habits, it could make a significant difference to your monthly bills."