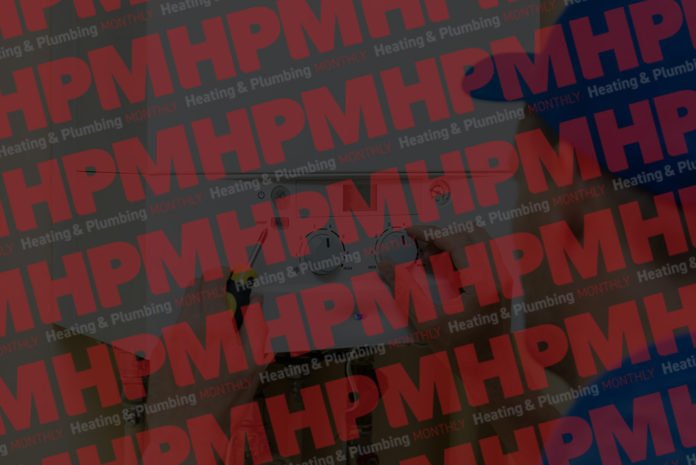 E.ON has partnered with Energy Systems Catapult and Heatio to develop two green finance products to promote greater uptake of energy efficiency and low carbon heating measures.
The project has been supported by the Department for Energy Security & Net Zero (DESNZ), through its Net Zero Innovation Portfolio (NZIP), as part of the department's Green Home Finance Accelerator (GHFA).
The funding will provide the consortium with the opportunity to innovate an underdeveloped green finance market model which can be replicated nationally beyond the lifetime of the programme, a statement said.
Research by Energy Systems Catapult on the DESNZ-funded Electrification of Heat Demonstration Project highlighted how UK consumers were often put off by the upfront capital cost and the perceived lifetime running cost of a low carbon heating solution.
Heat as a Service (HaaS) would remove the upfront costs associated with installing, operating, and repairing low carbon heating solutions, with initial costs covered by a financial provider and paid back by the consumer over an agreed long-term period.
The consortium's development and piloting of HaaS will focus on the removal of upfront costs associated with the purchase and installation of a heat pump, it added, developing a series of simple 'heat packages' to act as a replicable model throughout the UK energy market.
Becky Sweeney, business leader – homes, at Energy Systems Catapult, said: "Our work with E.ON and Heatio has the potential to reshape the UK's approach to green finance. We need to convince consumers that decarbonisation can work for them, rather than being imposed on them. If we don't get this right, we won't get their buy-in.
"The rollout and adoption of HaaS and EaaS models can help change this view, by deferring the up-front capital costs associated with low carbon heat and energy solutions – barriers which often convince consumers that decarbonisation is out of reach for them. Innovative services can also help to streamline the process for consumers. This will go a long way in convincing homeowners to make the switch to alternative heat and energy sources."