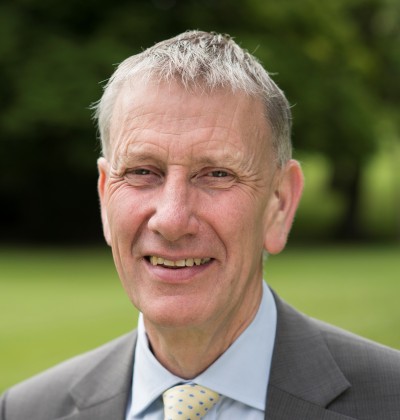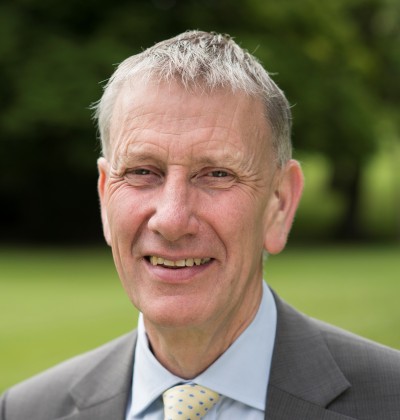 According to OFTEC, a national boiler replacement scheme would be over five times more effective in reducing carbon emissions from domestic heating than the government's flagging domestic Renewable Heat Incentive (RHI) and should be introduced as a priority by the Department of Energy and Climate Change (DECC).
Independently verified data released by OFTEC compares the benefits of converting households with a standard efficiency oil boiler to either:
a renewable heat technology part-funded by the RHI, or
a new high efficiency condensing oil boiler.
The figures show it costs the taxpayer approximately £5,000 in RHI repayments to incentivise the installation of an air source heat pump (ASHP) (the cheapest technology under the RHI) in an average three bedroom semi-detached property, based on a seven-year payback period. In this scenario, the homeowner has to find around £7,000 up-front to fund the installation; their average annual heating bill would increase by £564 to £1,453 per annum and carbon emissions would be reduced by 3.49 tonnes per annum.
For the same £5,000 funding spent on one household, the government could help 12 households upgrade their old inefficient boilers via a £400 cashback boiler replacement programme – similar to the one introduced by Boris Johnson MP mayor of London in February.
The upfront cost to each consumer would be approximately £1,600 (a new boiler costs approximately £2,000), while the average annual fuel bill for each oil heated home would fall by £158 to just £731 (based on the current average annual price of heating oil).
More importantly, the collective carbon savings for all 12 homes would be 19.56 tonnes every year, compared to just 3.49 tonnes for the single ASHP home – a 560% improvement in carbon reduction.
Jeremy Hawksley, director general of OFTEC, the oil firing technical association, said: "It's difficult to ignore the compelling argument for a national boiler replacement scheme that our research provides. By continuing to fund the flagging RHI (and ignoring boiler replacement) the government is forfeiting the chance to save 16.07 tonnes of carbon dioxide per annum for every £5,000 of expenditure.
"The UK needs carbon reduction and energy efficiency schemes which will make a decisive change. We believe that many homeowners would buy into the concept of bringing forward their boiler replacement because it would reduce their heating bills and is good for the environment.
"Unless you are very wealthy, the domestic RHI is unattractive due to the high installation costs of renewable heating technologies like heat pumps; the disruption installation often means for homes (e.g. new large radiators or underfloor heating, improved insulation) and consumers' energy bills actually increase.
"A simple boiler replacement scheme would be more affordable and easier to implement for homeowners, so take up would be much higher, resulting in a far higher cumulative reduction in carbon emissions."
OFTEC has written to Lord Bourne of DECC and rural MPs urging them to support the strong case for a universal boiler replacement scheme and has also submitted evidence to the Energy and Climate Change Select Committee's inquiry '2020 renewable heat and transport.
Jeremy added: "DECC needs to take action now. The poor RHI take up figures to date clearly show the scheme is not working and falling way behind target. New alternatives which actually work are urgently needed and boiler replacement could play a key part."