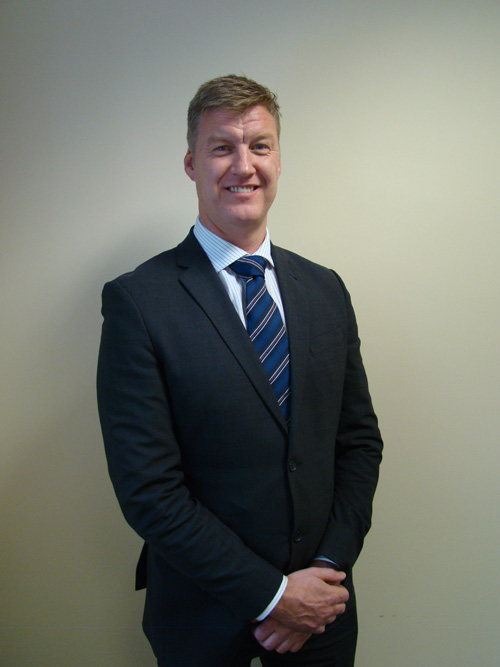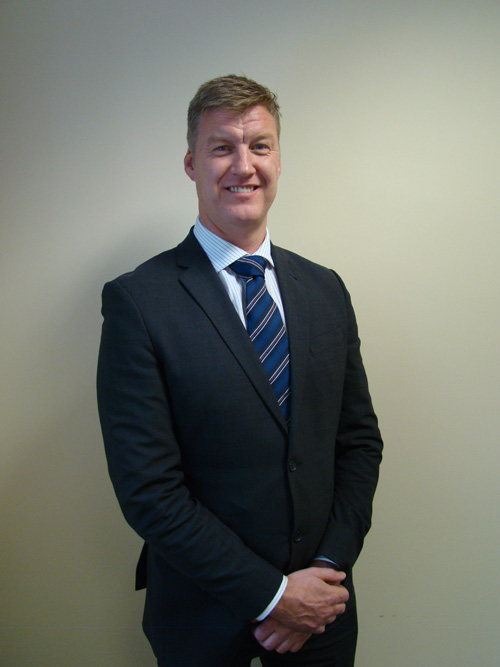 Chief executive of the NAPIT Group, Mike Andrews, outlines what the organisation would like to see with regards to energy efficiency after the snap election result.
Mike said: "NAPIT's members are heavily affected by the future direction of the UK, the snap General Election result will have a major impact on the industries that we represent and there are still many questions that need to be answered.
"The Conservative government needs to reaffirm its manifesto commitments and demonstrate that it is willing to fight to build a strong and dynamic economy which allows the UK to flourish. Certainly, the upcoming negotiations over Brexit will play a massive role in being able to achieve this aim. I am hopeful that a good deal can be secured which benefits the whole of the UK.
"NAPIT requests that the Conservatives take a serious and effective approach on energy efficiency in the UK. A large proportion of NAPIT's membership base is involved in areas influenced by energy efficiency measures, be that in heat pump installations, solar photovoltaics, biomass systems, central heating systems, building fabric and more.
"Energy efficiency is also central to achieving the UK's 2030 fuel poverty and 2050 carbon reduction targets, which in turn, will vastly increase the standard of living for people across the UK and potentially improve business productivity in the long-run.
"Crucially, the Conservative manifesto pledged to upgrade all fuel poor homes to EPC Band C by 2030, which certainly demonstrates a shift in the right direction. Frameworks, such as the Energy Companies Obligation and Feed-in-Tariffs scheme, have also been adjusted consistently since the Conservatives gained power in 2010, and we hope that positive decisions are taken so that these frameworks can support households across the UK and contribute to our climate targets.
"It is safe to say that the Conservatives need to take the issue of climate change and energy efficiency very seriously moving forward, despite the challenges that Brexit will most likely bring.
NAPIT is confident that these issues can be addressed, so long as the Conservatives pursue its manifesto pledges. There is no denying that the General Election has brought about even more uncertainty, particularly when it comes to issues like Brexit. Despite this, we will continue to fight for our membership and ensure that our voices are heard. In fact, the voice of industry, in general, will need to be stronger than ever; we have a legitimate chance of forging positive change for the future. I am looking forward to this challenge. NAPIT will continue to listen to our membership for matters that."