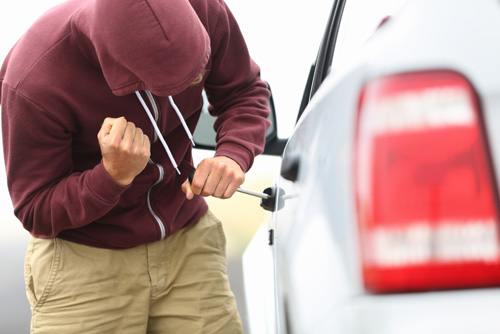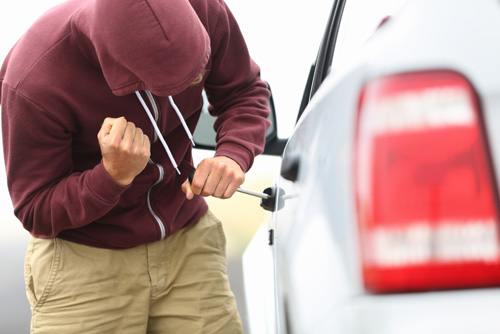 According to the latest figures from TRACKER (part of the Tantalum Corporation), Light Commercial Vehicles (LCVs) made up over half a million pounds of the overall recoveries in 2016. The Ford Transit was the most popular van stolen last year and accounted for over half of the LCV recoveries made by TRACKER. The stolen vehicle recovery expert is urging business owners to ramp up the security on their vans.
The latest figures reveal the average value of vans stolen and recovered was £19,333 – with 44% being stolen using the owner's keys. Furthermore, London was the hot spot for van thieves in 2016 as 44% were stolen in the capital.
Andy Barrs, head of police liaison at TRACKER, said: "A high number of vans are stolen in the UK every year, and our latest figures highlight just how much of an impact this can have on businesses. Nearly 5,500 Ford Transits were stolen in the UK last year, which is a 1,000 more than the previous year. Additionally, Mercedes Sprinters are proving to be equally as attractive to organised criminal gangs.
"The theft of a van can hit companies really hard regardless of their size, such as the loss of valuable tools and equipment, loss of business and costs associated with hiring a replacement."