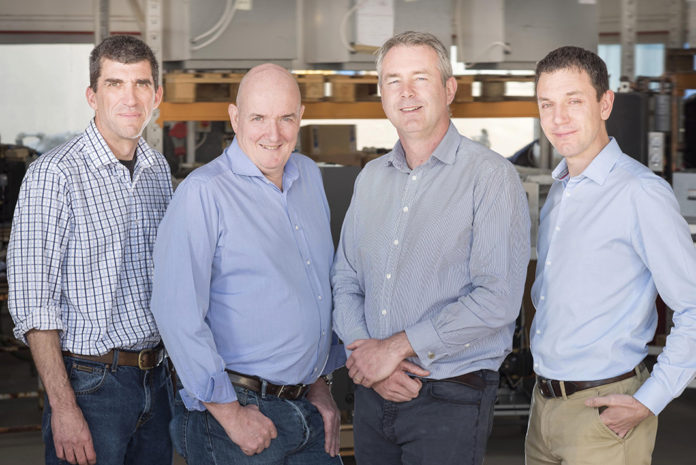 Kensa Heat Pumps have succeeded in securing its full suite of 3kW to 13kW thermal output single phase ground source heat pumps on the Energy Networks Association (ENA) Connect & Notify database.
The move means British-based manufacturer Kensa has the largest number of ENA Connect & Notify approved ground source heat pump products in the UK, it said, with over 60% of the ENA single phase database.
Kensa Heat Pumps technical director and co-founder, Guy Cashmore, said: "Installers of heat pumps will be familiar with the complications, hassle and potential additional costs of a heat pump not being ENA Connect & Notify approved.
"Homeowners may not be aware that the Renewable Heat Incentive (RHI) requires evidence of District Network Operator (DNO) ENA approval. For heat pumps which are not Connect & Notify approved, this approval process could cost the homeowner thousands, maybe even tens of thousands of pounds, along with substantial delays.
"Kensa's significant Connect & Notify status eliminates these additional cost risks for the consumer and hassle for installers. This is a fantastic opportunity for the UK's adoption of ground source heat pumps."