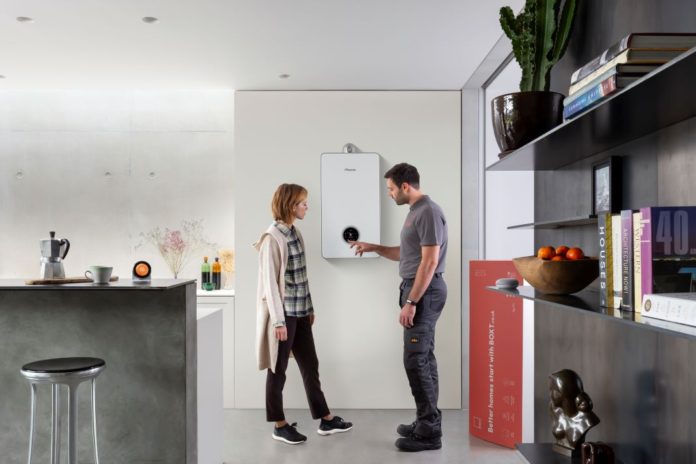 Andy Kerr, founder at BOXT, has commented on a proposed new Ofgem plan to review the price cap on household energy bills four times per year.
He said: "People up and down the country are feeling the squeeze of the rapidly increasing cost of living, with energy bills being at the forefront of this crisis due to the price cap reaching an all-time high.
"While Ofgem said that a more frequent price cap review would mean when prices fall from the current record highs, customers would see the benefits much sooner, it also means that prices would reflect the most up to date and accurate energy prices. Therefore, when prices increase to record highs, with energy prices predicted to continue to rise over the coming months, customers will feel the effects much sooner and will have less time to prepare for increasing bills.
"The first cap under the new agreement is set to take effect in January. This is one of the coldest months of the year and therefore demand for energy is at its highest and this will be reflected in our energy bills with significant rises expected in winter, leaving many unable to afford to heat their homes."