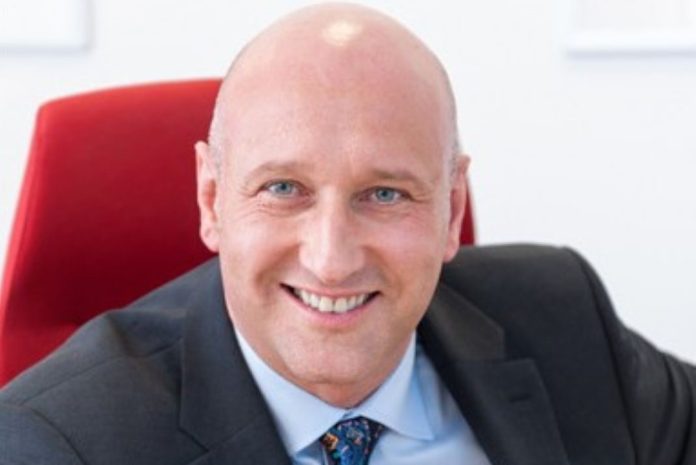 This week's official launch of the Boiler Upgrade scheme, offering £5,000-£6,000 towards renewable heating installations, has been welcomed by the Heat Pump Association (HPA).
Phil Hurley, chair of the Heat Pump Association, said: "The Heat Pump Association welcomes the launch of the Boiler Upgrade Scheme and the financial support it will provide to those who opt for a heat pump.
"An upfront financial incentive like this will not just help to kickstart the industry by making the technology more accessible but will also provide heating installers with the confidence boost they need to upskill.
"With the capacity to train 40,000 installers each year, we have made huge strides as an industry to improve the heat pump training pathway, and we are hopeful that this scheme will inspire the workforce to take up the opportunities available.
"Heat pumps represent a readily available and long-term solution to fossil fuel heating and the scheme is a big step towards kickstarting the mass rollout needed to grow the sector and put the UK economy on track to meet Net Zero."