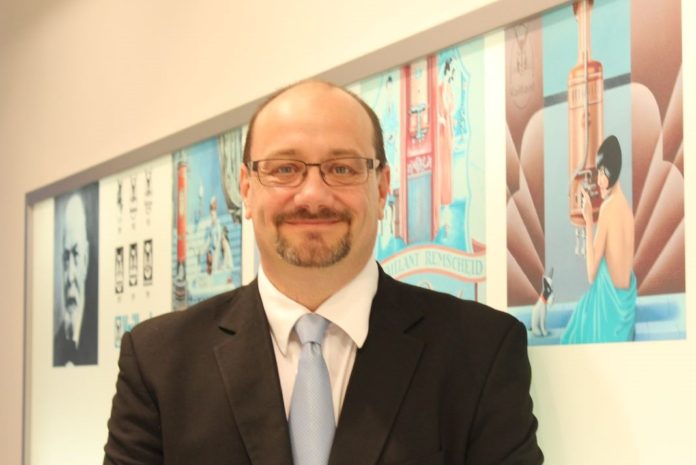 A year since the enactment of Boiler Plus many installers and manufacturers are waiting with interest to hear the results of BEIS' one-year review, according to a heating expert at Vailliant.
Mark Wilkins, head of training and external affairs at Valliant, said the review should consider its wider scope, water quality issues and hydraulic balancing in order to build on the initial successes of Boiler Plus.
He said: "Whilst some installers were already well in advance of the requirements of Boiler Plus, it has been a step change for others. There was also resistance from some to complying with the requirements of Boiler Plus and BEIS had to ultimately issue a definitive statement to bring them in line.
"Similarly, the precise definition of 'smart thermostat' initially caused discussion, and was eventually clarified by documents such as the HHIC's 'Boiler Plus additional guidance'. However, the legislation has now widely been embraced by both installers and manufacturers, resulting in an increased emphasis on energy efficiency across the board – which can only be a positive thing."