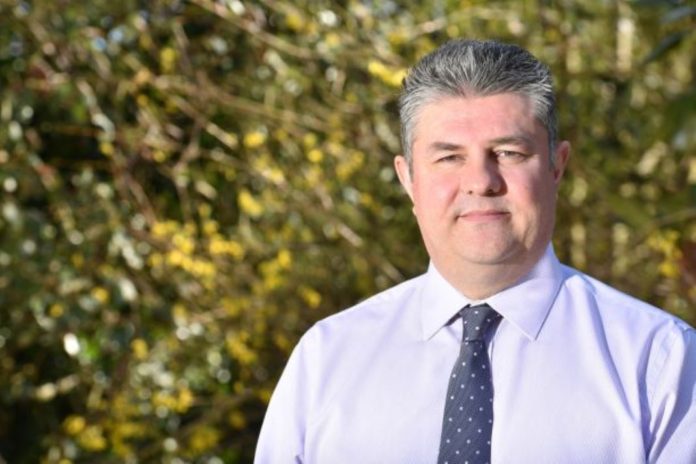 Government's current reluctance to support renewable liquid fuels as part of the UK's green heat agenda is based on flawed evidence, OFTEC has stated.
It said data from an ongoing European project testing various renewable liquid fuel options across 100 sites showed that Hydrotreated Vegetable Oil (HVO) can provide a drop-in replacement for kerosene for oil heated homes.
This would mean little or no modification of existing oil heating systems. But OFTEC said these findings directly contradicted those of a report produced for the Department of Business, Energy and Industrial Strategy (BEIS) by bioeconomy consultants NNFCC, which "fails to consider HVO for use in heat".
OFTEC CEO Paul Rose, pictured, said: "Outcomes of the renewable liquid fuel trials across Europe so far are highly encouraging and the use of HVO in particular directly addresses the compatibility issues raised in the NNFCC report to BEIS.
"If 'evidence' like this is the foundation of government decision making, it is unacceptably misleading and fails to provide the full picture. We have working proof that the right type of renewable liquid fuel can offer a simple, cost effective, drop-in solution for rural homes which are often particularly expensive and challenging to decarbonise."
OFTEC has launched a new campaign for the inclusion of renewable liquid fuels in heat decarbonisation strategy of governments.