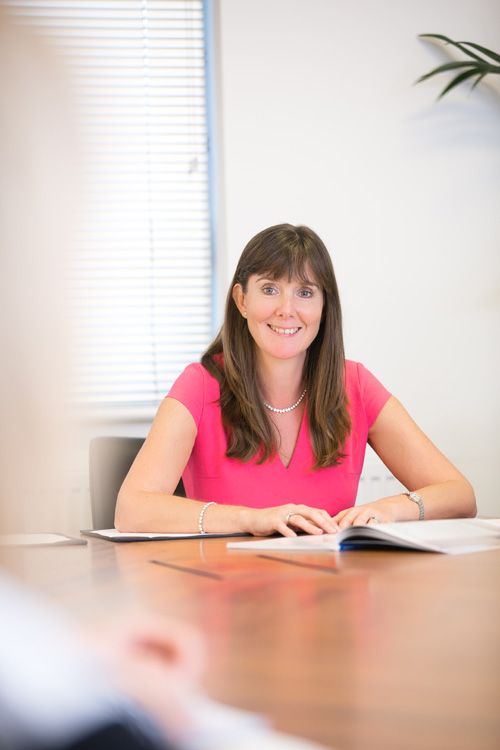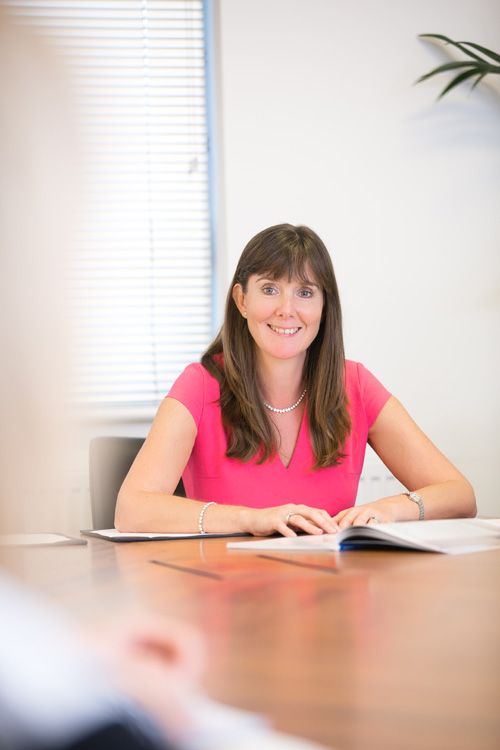 Shower enclosure specialist Lakes Bathrooms has announced its results for financial year ended May 2017 – with a turnover of approximately £16.5 million, the company is over three per cent up on the previous year and is predicting continued growth in the coming year.
Managing director, Bev Brown, said: "In a year of political turmoil we have worked hard to counter-act unfavourable economic conditions and continue the tradition of year-on-year growth at Lakes Bathrooms. Pivotal to our strategy has been the product transformation to PureVueHD, optically superior glass, which has driven conquest business and increased our market share. This, in turn, has demanded increased stock-holding and so we have expanded into an additional new 70,000 square foot warehouse, plus opened our own showroom for the trade. We have also celebrated our 30th anniversary, so it has been quite a year."
Beyond physical expansion, Lakes Bathrooms has also made a number of new appointments and promotions throughout the year, including additions to the warehouse team, sales administration and finance functions. This takes its total staff count in the UK to 71, plus an additional 68 at its manufacturing site in China.
Bev added: "Our strong financial results are just one indicator of the success that the whole team at Lakes Bathrooms has achieved – it's thanks to their talent and dedication that we continue to grow, and we have a clear strategy for continued investment in innovation."