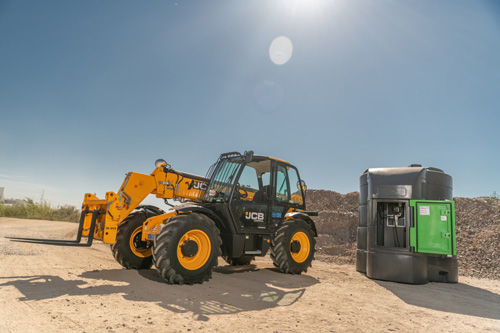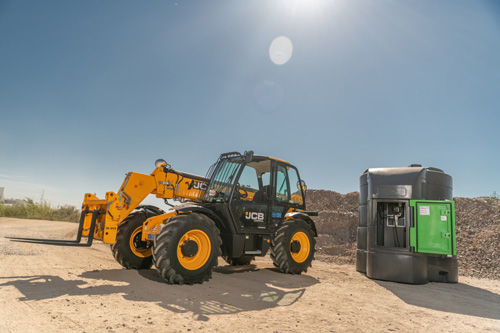 Kingspan Environmental is being renamed Kingspan Water & Energy.
The change has been announced, in part, to reflect the division's recent focus on water and energy solutions. Its product portfolios will now be grouped under Water Management Solutions (to include wastewater, surface water and rainwater harvesting), and Energy Management Solutions (to include diesel, oil, AdBlue, agri storage, renewables, cylinders and intelligent monitoring solutions).
Meanwhile, Service Solutions will continue as a key element to both portfolios, offering an exclusive support package for Kingspan customers.
Pat Freeman, Kingspan Water & Energy Divisional managing director, said: "For the last 50 years, Kingspan has been creating sustainable solutions for sourcing, storing and protecting water and energy, supporting homes and businesses across the world.
"It's quite a legacy, and one that we intend on building on as Kingspan Water & Energy.
"It's important to underline here that, regardless of the name change, our vision and core values will remain the same. While we are determined to push forward with innovations and into global markets, our main goal – wherever we are – is to preserve and protect water and energy sources for future generations."
"Customers and other stakeholders will see no immediate change in how we work or transact with them."