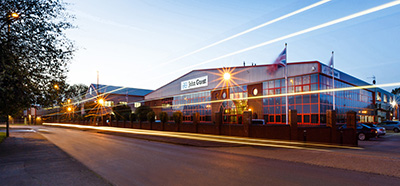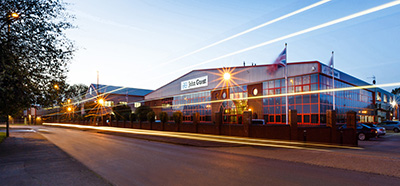 JG Speedfit is expanding its nationwide sales and technical support network in order to work more closely with merchants and plumbers throughout 2017.
As JG Speedfit prepares for 2017, it has restructured its sales team to be more visible to the merchants and installers and enable effective execution of the sales and marketing strategy.
The company has made several appointments, with Phil Lacey taking the role of national account manager. Phil will strengthen the account management team and advance relationships and drive sales with stocking partners.
Oliver Horne has also been employed as regional sales manager and will take on responsibility for the north west.
James Steadman-Young has been promoted to a regional sales manager role, where he and his team will drive sales and build relationships in the company's newly formed central division.
Jim Burge has taken on a technical sales role for east Scotland.
The company has also employed a number of graduates to area sales manager roles, one of them being David McCullough, who has been appointed as area sales manager – west Scotland.