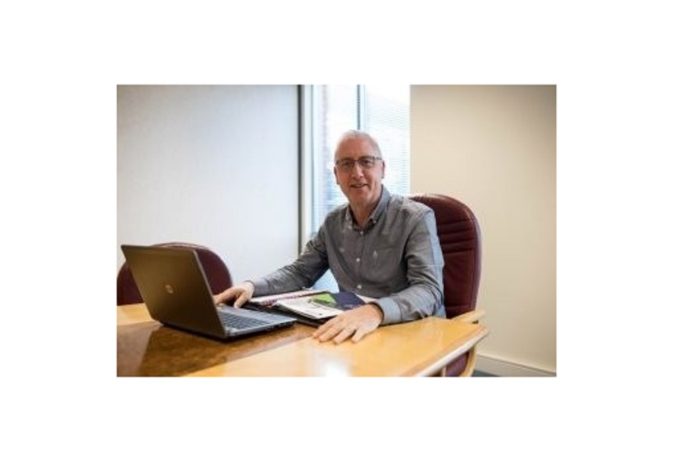 The trade association for the liquid fuels sector in Ireland, The UK and Ireland Fuel Distributors Association (UKIFDA), has lobbied the Irish government to consider a delay to next month's planned €6 increase of carbon tax on heating oil.
Chief executive of UKIFDA, Guy Pulham, said: "With the sudden impact that COVID-19 is having on families across Ireland we are concerned that any increase in fuel bills at this moment in time will affect the most vulnerable in society and those living in rural communities. Poorer households will be impacted the most in terms of disposable income, consumption, price increases and welfare if the carbon tax increases are implemented in May.
"Our members are telling us first-hand, from their customers, that many households are now unemployed due to the coronavirus crisis and struggling to make ends meet. Irish unemployment rates have leaped in the last month with the Central Statistics Office stating a total of 513,350 people were on the official Live Register at the end of March, including 283,037 receiving the pandemic unemployment payment, and 25,104 covered by the Covid-19 income-subsidy scheme.
"Poorer households spend a greater proportion of their expenditure on energy than richer households and by increasing fuel bills at this moment in time will only create more hardship and we are urging the government to consider a delay."