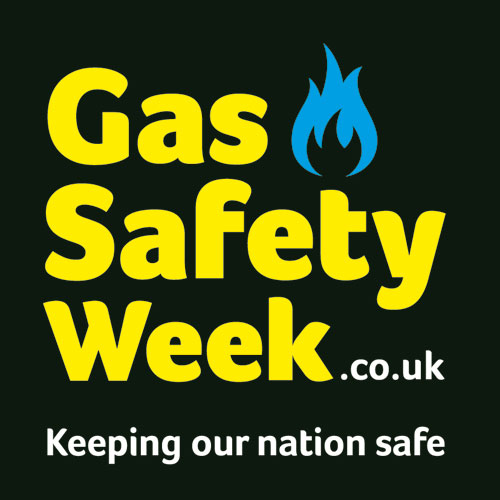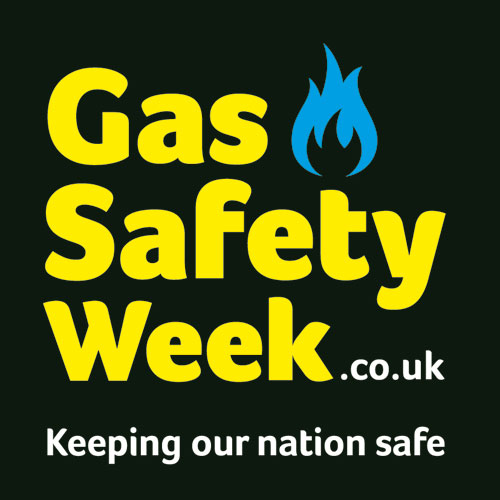 Ideal Boilers is encouraging installers to use the key messages communicated during Gas Safety Week when talking to its customers about boiler servicing, maintenance and ongoing, efficient and safe operation.
Gas Safety Week takes place from September 14-18, with the aim of raising awareness of the importance of gas safety and taking care of gas appliances.
Customer service director, Chris Jessop, said: "Gas appliances that are incorrectly installed or not regularly serviced, can cause gas leaks, fires, explosions and carbon monoxide (CO) poisoning. Every year significant numbers of people across the UK are diagnosed with CO poisoning. Carbon monoxide is invisible, tasteless, has no smell and exposure can be lethal.
"There are a number of ways installers can help their customers and we are putting together a series of useful tools to help installers remind their customers how to stay safe, including downloadable PDFs.
"Customer safety is of utmost importance to us, from design, research and development, production and ongoing testing, through to our partnerships with suppliers, and finally our installers who play a crucial role in the safety of homeowners. Ensuring installers have access to relevant information is key to ensuring their customers understand the importance of maintaining gas safety."
The top six tips for helping customers stay Gas Safe are:
Check their gas appliances every year. Gas appliances should be safety checked once a year and serviced regularly by a Gas Safe registered engineer. Tenants must make sure the landlord arranges this.
Check their engineer is Gas Safe registered.
Check their engineer's Gas Safe Register ID card. Make sure they are qualified for the work they need doing. They can find this information on the back of the card.
Check for warning signs their appliances aren't working correctly e.g. lazy yellow or orange flames instead of crisp blue ones, black marks on or around the appliance and too much condensation in the room.
Check they know the six signs of CO poisoning – headaches, dizziness, breathlessness, nausea, collapse and loss of consciousness.
Check they have an audible CO alarm.