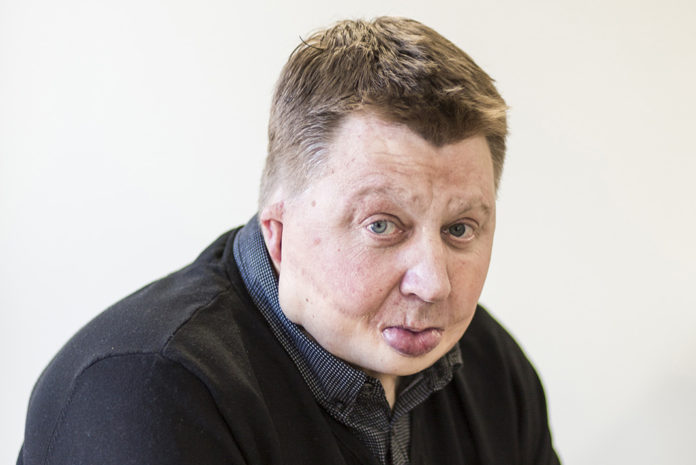 Trade body the Heating and Hotwater Industry Council (HHIC) has helped develop a definition for what a Hydrogen-Ready boiler is, ahead of a potential nation-wide roll-out of hydrogen for heating.
This comes on top of the government's scientific advisers, the Council for Science and Technology, advocating hydrogen's use in home heating, HHIC stated this week.
The technical definition has been developed by the heating industry to ensure safe products are made ready for the switch from natural gas to hydrogen, with a pledge that the conversion takes less than an hour to complete by a gas safe competent installer, using manufacturer's certificated conversion kits.
HHIC director, Stewart Clements, said: "A gas appliance that 'out of the box' is designed and approved to be installed for use on natural gas and following a conversion and re-commissioning process in the home, will then operate safely and efficiently using a hydrogen supply is essential to deliver a Net Zero heating solution for the vast majority of homes in the UK. Currently 85% of homes rely on natural gas boilers to keep warm and produce hot water. Converting the gas grid to hydrogen requires a boiler than can be converted. Industry has agreed how this should be done, to minimise the cost and impact.
"Converting a boiler in under an hour is less time than it currently takes to service a boiler. This is a huge step forward to help the UK decarbonise, while giving the consumer all the benefits they get at the moment from their heating system.
"These technical developments are an essential ingredient in building the platform to enable a safe and cost-effective switch to a Net Zero future. Our members have agreed this technical specification and have shared it with BEIS for them to factor it into future energy policy announcements.
"This definition is necessary should the government mandate that only hydrogen-Ready boilers are installed in UK homes from 2025, something called for by the CBI. As an industry, we have created the definition that the government can easily adopt and use it in future legislation. It couldn't be easier for them."