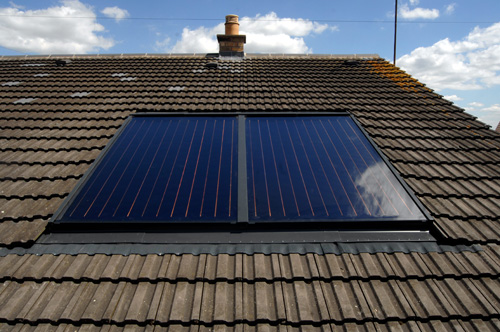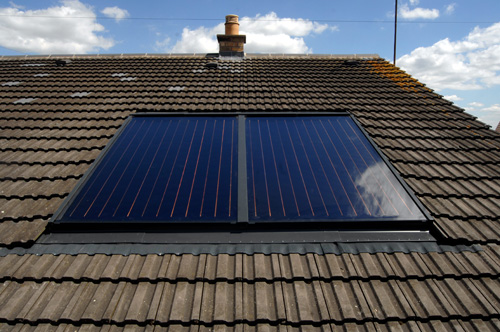 The Solar Trade Association (STA) has published an open letter to Energy Minister Claire Perry calling on her to urgently confirm the continuation of the 'export tariff' from next April.
The 'export tariff' is not a subsidy but a mechanism that works alongside the Feed-In Tariff (FiT) to ensure small solar generators are paid at a fair market rate, for the power they feed into the grid.
The letter has been signed by over 200 diverse organisations, representing cutting edge 'smart' technologies, innovative suppliers and leading lights in the solar and battery storage industries.
Chief executive, Chris Hewett, said: "The latest government proposals for solar power are creating shock waves well beyond the solar industry.
"Nobody can fathom how government can contemplate leaving households and small organisations as the only generators left unpaid for the valuable power they put into the electricity network. We are asking the Energy Minister to act quickly and promise to maintain the export tariff and to uphold the basic rights of a market."
The letter is published as the government closes one of its consultations on the FiT. The solar industry currently faces huge policy uncertainty when the FiT ends next March.
That is despite a recent survey by Client Earth, one of the signatories to the letter, showing 62% of UK homes want to install solar and 60% want to install battery storage.
James Watson, chief executive of SolarPower Europe, said: "We are astonished that the UK could propose ending payments to householders for their clean power just as Europe moves to secure the rights of all its citizens to fair payment.
"Such poor treatment of British small-scale energy consumers will harm public engagement in solar, at a time when we need to increase the uptake of clean energies, and will put the UK public at a huge disadvantage compared to other EU countries."
The proposal also comes when UK solar deployment is at an eight-year low and the industry urgently needs Government to provide a fair and level playing field for the technology.
Deployment of solar in the UK has fallen by 95% in 2018 compared to 2015, as it has been hit with a series of damaging tax changes alongside the removal of support.
Leo Murray, director of Strategy at 10:10 Climate Action, said: "The FiT has been the most popular and successful British climate change policy ever implemented, empowering hundreds of thousands of citizens and communities to help tackle the defining challenge of our time.
"Scrapping it with no form of replacement doesn't just mean locking the public out of the renewables revolution, it risks derailing it altogether."
The letter instead asks Government to not only maintain the fair export tariff, but remove a series of regulatory barriers which are currently preventing a market for local flexibility services and exported power to flourish.