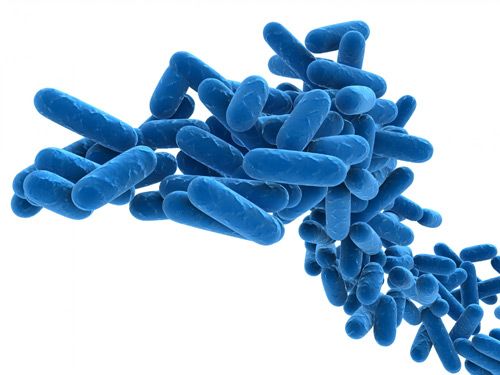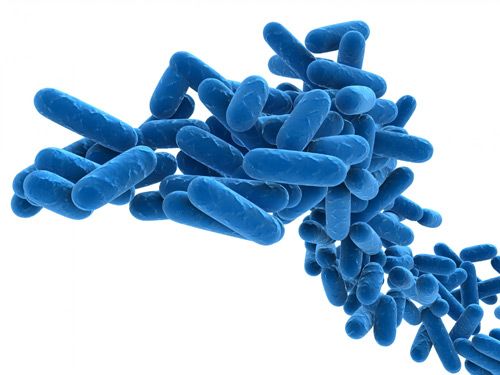 Brighton and Sussex University Hospitals NHS Foundation Trust has been fined £50,000 for failing to control legionella.
The Trust, which runs the Royal Sussex County Hospital in Brighton, was sentenced at Lewis Crown Court after a joint investigation by the Health and Safety Executive (HSE) and Sussex Police identified a history of failing to manage the deadly waterborne bug.
It follows the death of vulnerable cancer patient Joan Rayment, 78, from Rottingdean at the Royal Sussex on November 9, 2011 – eight days after a urine tested positive for the Legionella bacteria antigen.
An inquest into Mrs Rayment's death found that she died of natural causes and that by the time of her death, the Legionella pneumonia appeared to have been successfully treated. However, the inquest found that the infection may have hastened her death.
The court heard that although the Trust was monitoring Legionella and water temperatures across its various sites at the time of Mrs Rayment's death, between October, 2010, and November, 2011, a total of 114 positive Legionella tests and a further 651 records of water temperatures outside the required parameters were not adequately acted upon.
Chloride Dioxide units were fitted at five sites to control the bacteria, but HSE inspectors found they routinely failed to emit the required dosage to work effectively.
High Legionella readings were detected in the Lawson Unit, Barry Building, Tower Block, Sussex Eye Hospital and the Outpatients department.
Inspectors also found that water in the Jubilee building at the Royal Sussex often failed to reach the 60ºC temperature needed to kill off legionella, which was another control system the Trust relied upon.
The court was told that one of the major contributors to the serious control failures was the fact that staff did not have sufficient instruction, training and supervision to be able to make informed decisions and take appropriate action.
The intervention of HSE and Sussex Police in the aftermath of Mrs Rayment's death resulted in a new management system to effectively control legionella.
Brighton and Sussex University Hospitals NHS Foundation Trust was fined £50,000 with costs of £38,705 after pleading guilty to breaching Section 3(1) of the Health and Safety at Work etc. Act 1974.
After sentencing, HSE inspector, Michelle Canning, said: "The Legionella control failures we identified at the Royal Sussex are made all the more stark by the fact that those most at risk of contracting Legionella were among the most vulnerable in our society – including cancer patients like Joan Rayment.
"All organisations have a legal duty to control the risks arising from hot and cold water systems, but healthcare providers like hospital trusts must be especially vigilant and robust in terms of the systems they have in place."